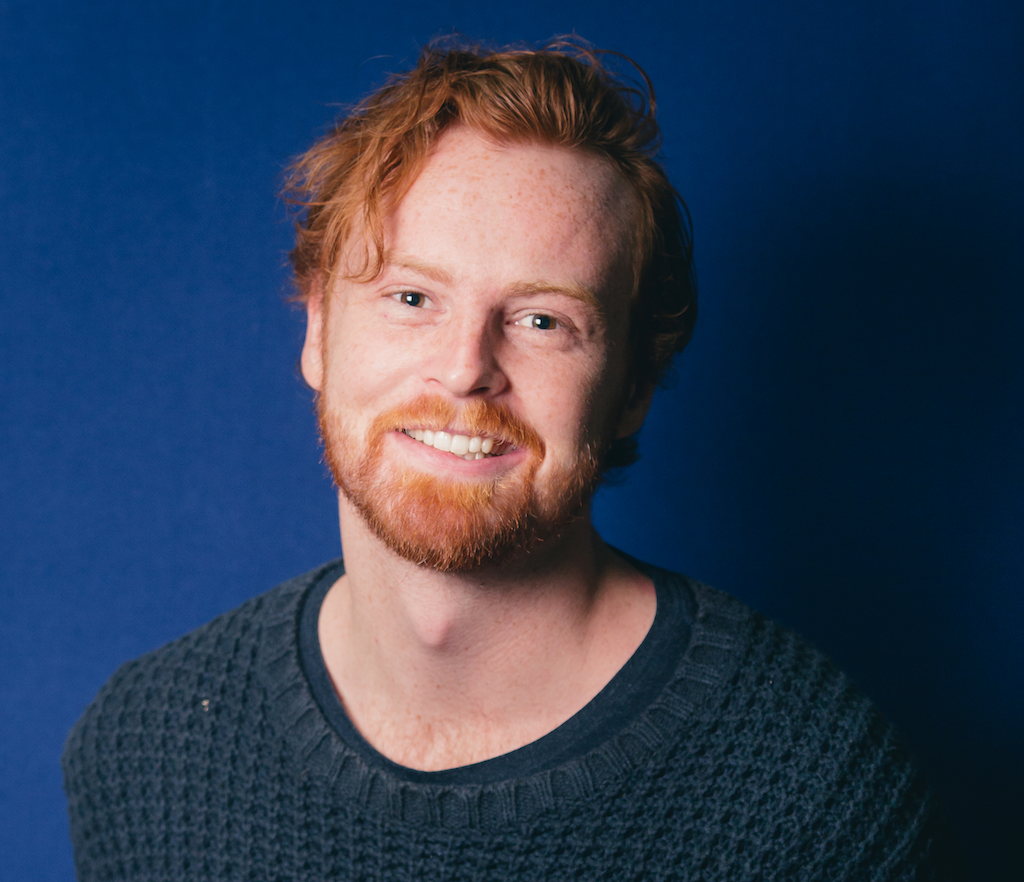 BIRSt 2017
Sam is the Commissioner of Music for BIRSt, where he oversees any ideas or content regarding  Music based shows, ensuring that the content is both suitable and inline with the stations audio image.
Sam enjoys a wide range of music from different cultures around the world and spends most of his time listening to radio stations such as BBC Radio 6 and NTS as they tend to play a diverse range of music.
Sam also likes to collect records meaning he can be found exploring record stores at weekends and occasionally playing out at parties.
As a dream job, Sam would like to be involved with something along the lines of Producing for a world music show as they often feature live music recordings from genre specialised artists. Although any career which is surrounded my music would make him happy!
He is the Eggman, he is the Walrus