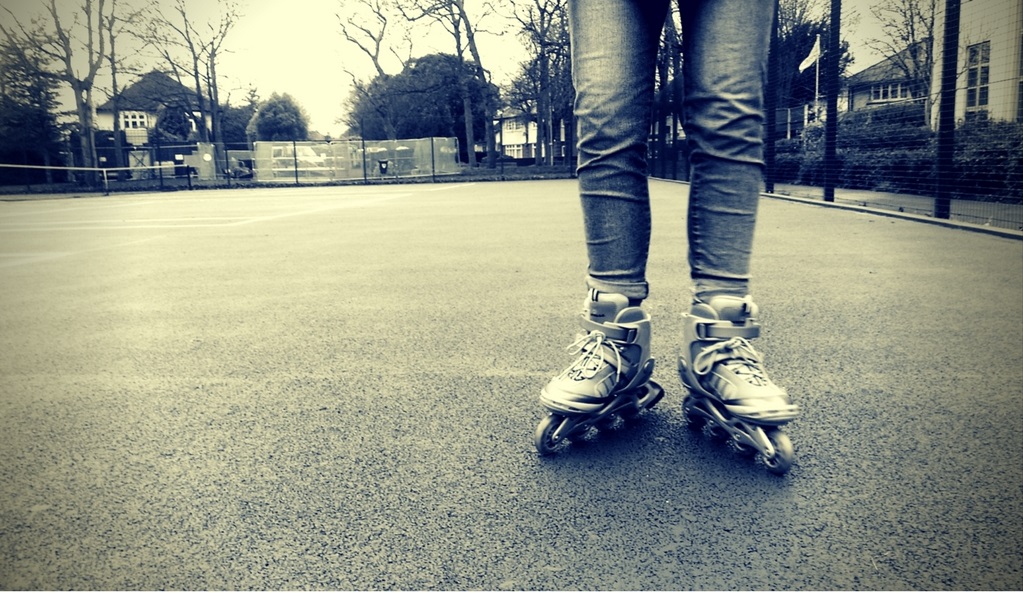 It's sometimes said 'you're never too old to learn something new'- but is that really sensible advice?
This short autobiographical account follows a middle-aged woman embarking on an unconventional new hobby.
Is she a fearless warrior against age and gender stereotypes, or just embarrassingly misguided and having a midlife crisis?
Producer: Laura Irving