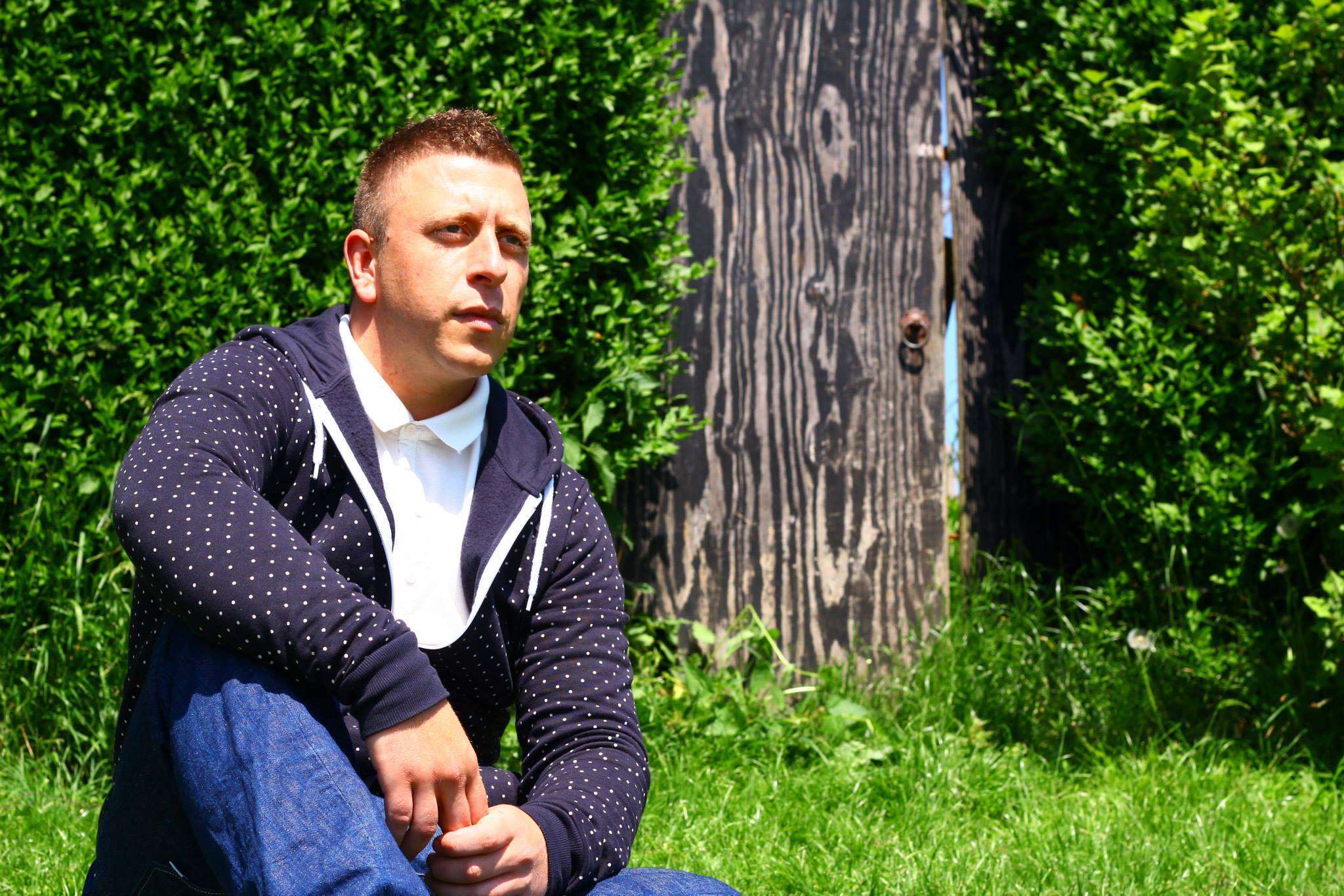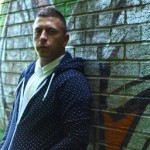 The second live edition of A Productive Chat with Cat Farrell as part of BIRSt Live 2013! In part one of this episode Cat Farrell is live in the mix playing a selection of records from the dance scene, and BIRSt talks to house producer from Leeds, Disco Kid.
This interview gives insight into the many ways your career can take form, and Disco Kid describes how the old house sounds of the 90's heavily influence his productions today.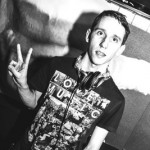 In the second hour we welcome back Romanian Tech house DJ Ovi Valentino to A Productive Chat. He joins Cat in the studio to treat us to a taste of the darker side of dance music, delving into some techno and deep house and talking to us about how his career has progressed since we spoke to him earlier in the series.