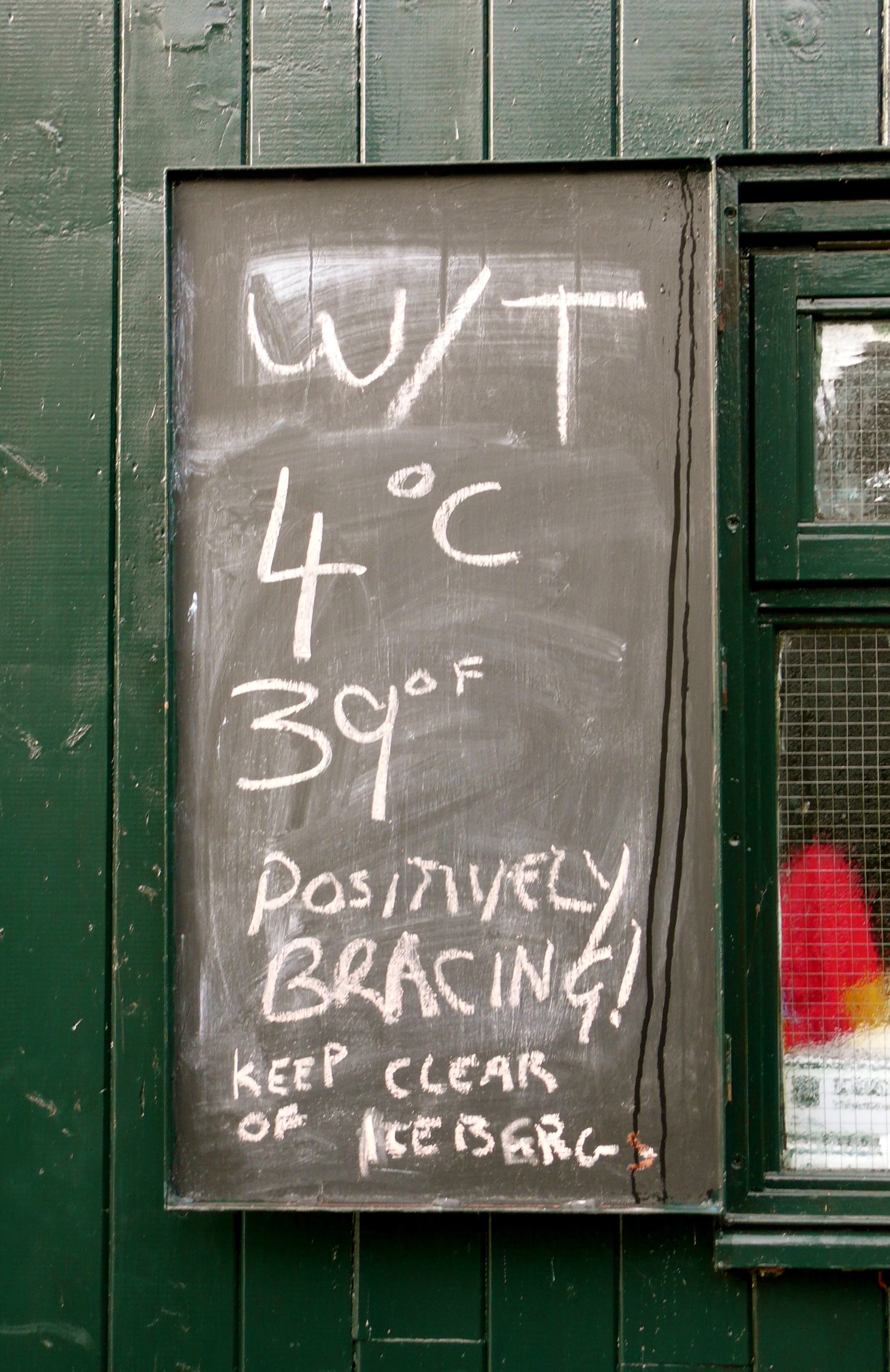 Winterswimming is a short piece about the Hampstead Heath men's swimming pond follows the members of the Life Buoys swimming club who swim at the ponds every day of the year – even through the coldest days of winter, when they have to break the ice on the surface of the pond before getting in.
They swim despite, or perhaps because of, the risk of hypothermia and heart attack, even though some of them are well into their 80s. It's about friendship, camaraderie and laughing in the face of death.
Winner of the Gold Charles Parker Prize for Student Radio Features 2011.