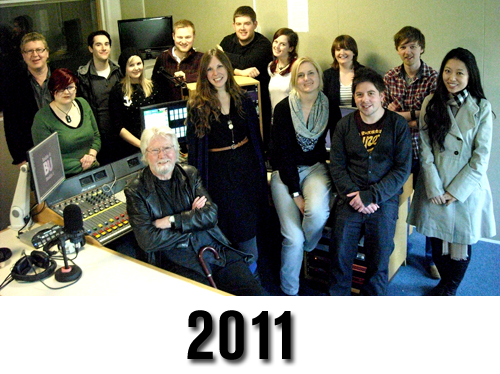 German Landlady: English Pub
The first episode following a much-loved pub and those who keep her timbers creaking.
Hi there! Sorry to bother, are you sat on your own? Don't worry, everyone's friendly here. What's your tipple?  You've made it up the hill after all… I'll introduce you to… actually, no, there's someone special I'd like you to meet.
'Whatnots' is a year long study of a much-loved pub and those who work, play and escape beside her crackling fire and varnished bar. Grab yourself a schnitzel (they're famous round here), try your hand at darts and, yeah, why not, go on, nip behind the bar and pull yourself your fancy. First one's on the house.