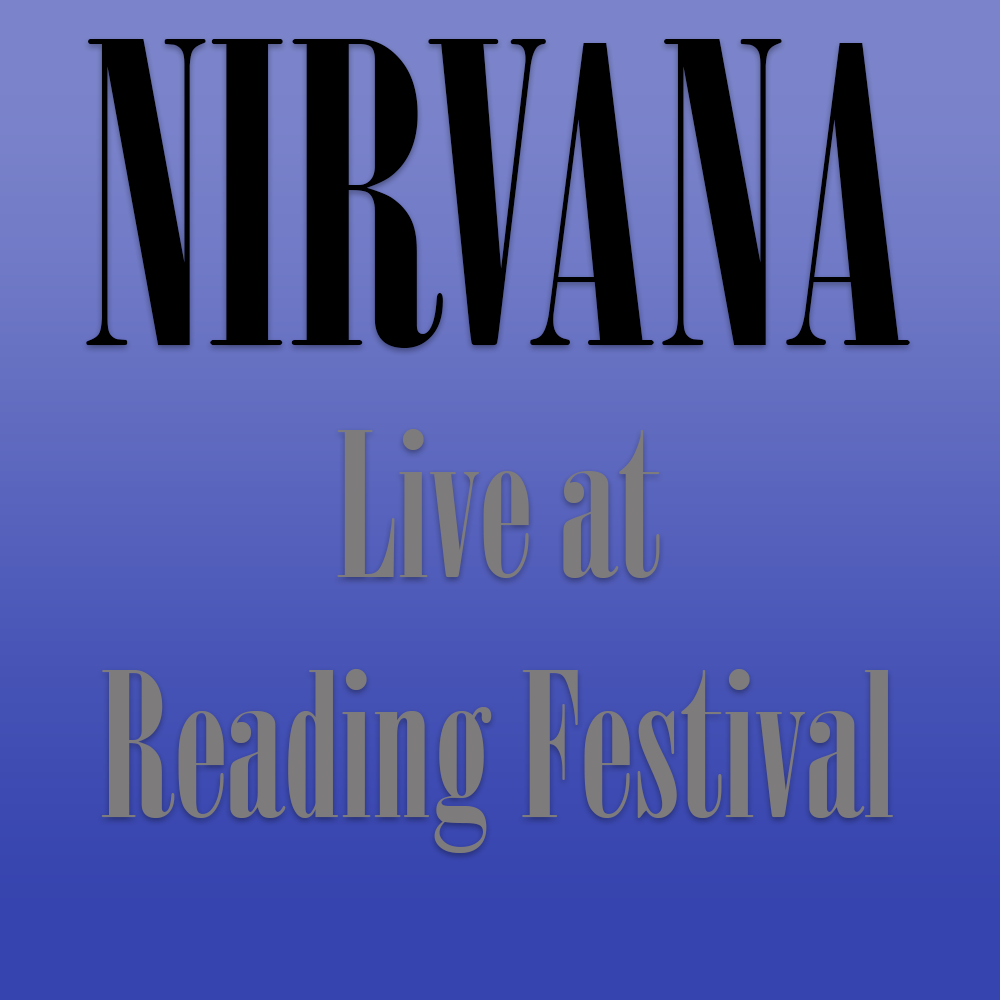 At the Reading Festival in 1992 Nirvana play their last ever UK show. The show is often rated as the best or in the top 5 best shows ever. There was, however, an extra person on stage that night. A 28 year old Nottingham born man named Antony, given the moniker 'Tony the Interpretive Dancer' by Krist Novoselic. He danced wildly on stage for most of the show and stood for everything the grunge scene epitomised: rebellion, passion and togetherness. Antony's story has never fully been told.
Written and Produced by Matt Harrison
Featuring music from Nirvana: Live at Reading
With Thanks to Antony Hodgkinson for being very generous with his time and his story.