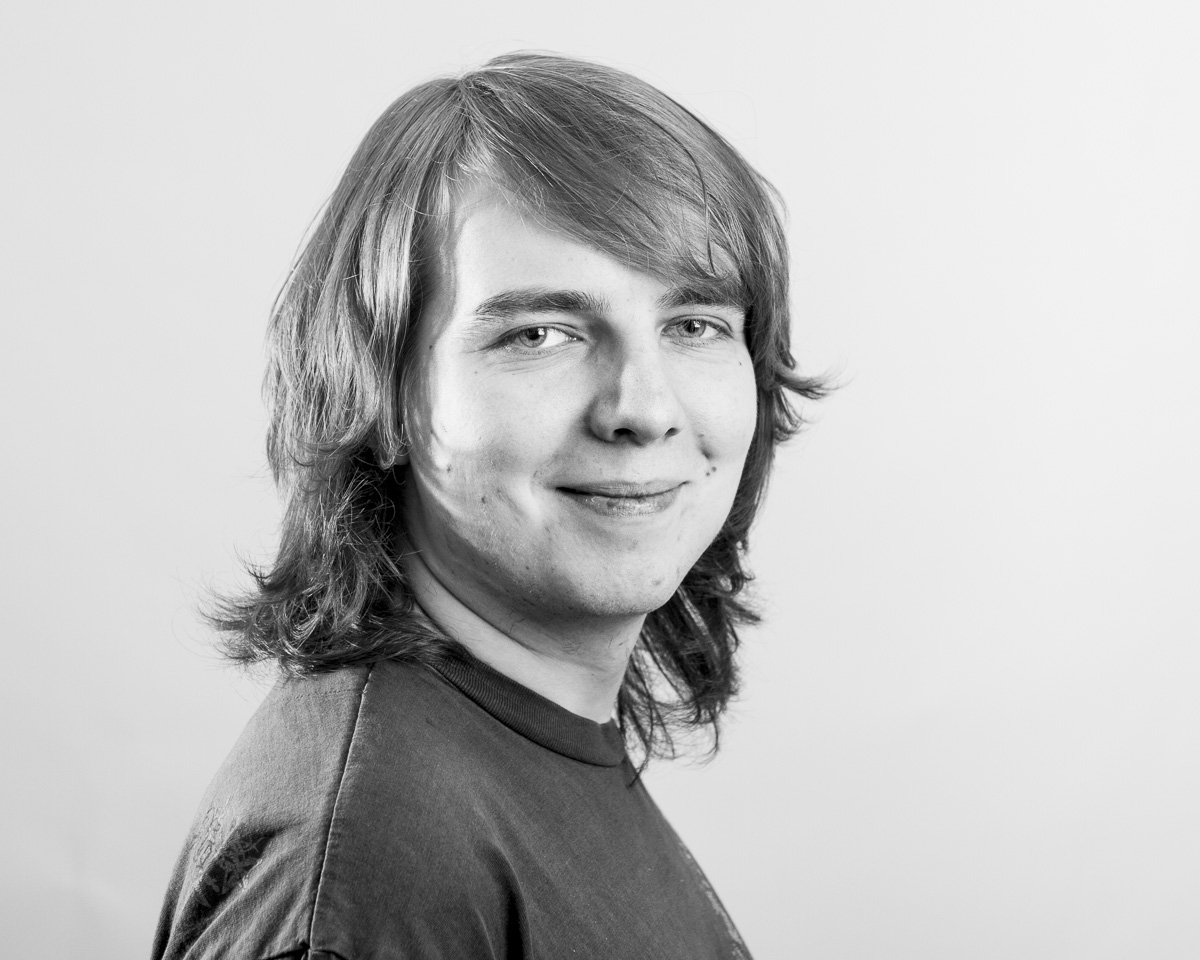 Tom Gerken is our glorious leader and a very nice chap.
He started off doing student radio in Cardiff, putting in the graveyard shift as a specialist DJ (midnight to 2am) before being swiftly moved to drivetime and mainstream after three months. A few more months and he was part of Xpress Radio's exec team, and capped off a wildly successful year with a Cardiff Student Media award and a hand in 5 nominations at the Student Radio Awards.
A year later and he was Deputy Station Manager of Xpress Radio, learning something every day from some really decent folk. More importantly, he was at the forefront of some fantastic radio, in particular leading the line for sports radio to come to the forefront as some of the station's best content. That year's Varsity coverage proved testament of this, as Tom created the Road to Varsity, a programme leading up to the biggest event (and OB) of the year, which is still running strong on the station today.
Now, in 2013, Tom is the Station Manager of BIRSt, lending his time and his ears to help the pursuits of everyone at the station. On top of this, he still manages to make time for his own pursuits and is currently working part-time at Hot Radio, producing the Saturday Stadium each week.
When not working, Tom plays FIFA, Football Manager and Sonic the Hedgehog concurrently. He enjoys listening to the BBC stations 5 Live, 4Extra and Solent, supports the football teams AFC Bournemouth and Liverpool, and his favourite wrestler is Triple H. Tom Gerken is our glorious leader and a very nice chap.