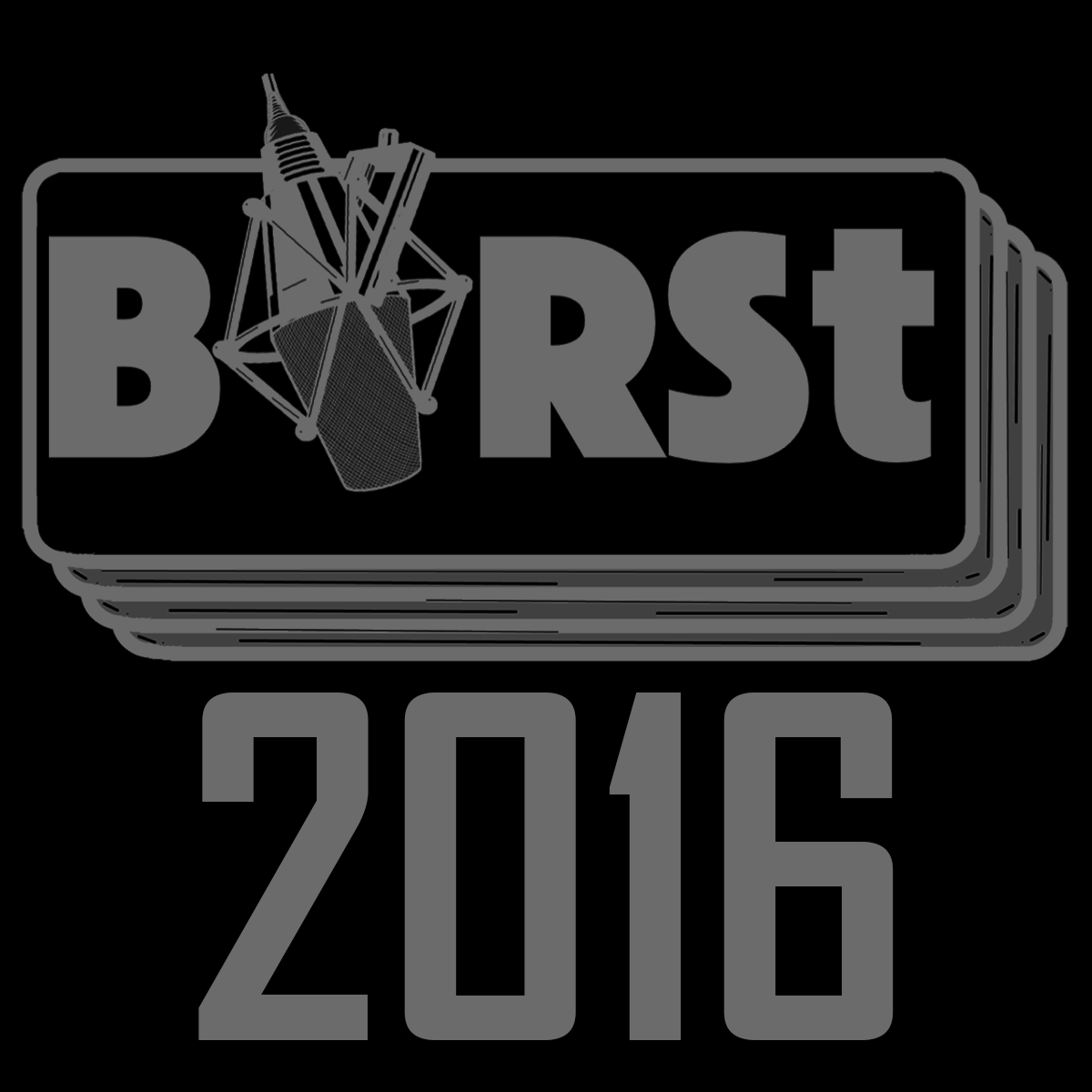 Over the past 9 months, Kieren Thomson has been – to say the least – "learning on the job". He became co-Station Manager back in October last year on the promise that he would then present a Hip-Hop show. 21 episodes on and here we are: the very final Street Knowledge ever.
It's been quite a journey, and here Kieren brings some of his favourite tracks from the series, along with new ones and ones not played before. A mix of memories and killer beats, this is it: the Street Knowledge Finale. Get the tissues out.
Tracklist:
N.W.A – Straight Outta Compton
Elliphant – The Best People in the World
The Fun Lovin' Criminals – The Fun Lovin' Criminals
Lethal Bizzle – Pow (Forward)
Your Old Droog – Before I Go (02 – 06 Freestyle)
Pusha T and Jay-Z – Drug Dealers Anonymous
Beastie Boys – Shake Your Rump
Kendrick Lamar – The Blacker The Berry
Kendrick Lamar – Alright
Kanye West – Wolves (ft. Sia and Frank Ocean)
Muse and The Streets – Who Knows Who?
Kate Tempest – Don't Fall In
Dizzee Rascal – Graftin'
R Kelly – Ignition (Remix)
Snoop Dogg – Who Am I? (What's My Name?)
Young Fathers – War
Danny Brown – Pneumonia
Run the Jewels – Love Again (Akinyeke Back)
De La Soul – Action
Outkast – Ms. Jackson
Public Enemy – Harder Than You Think