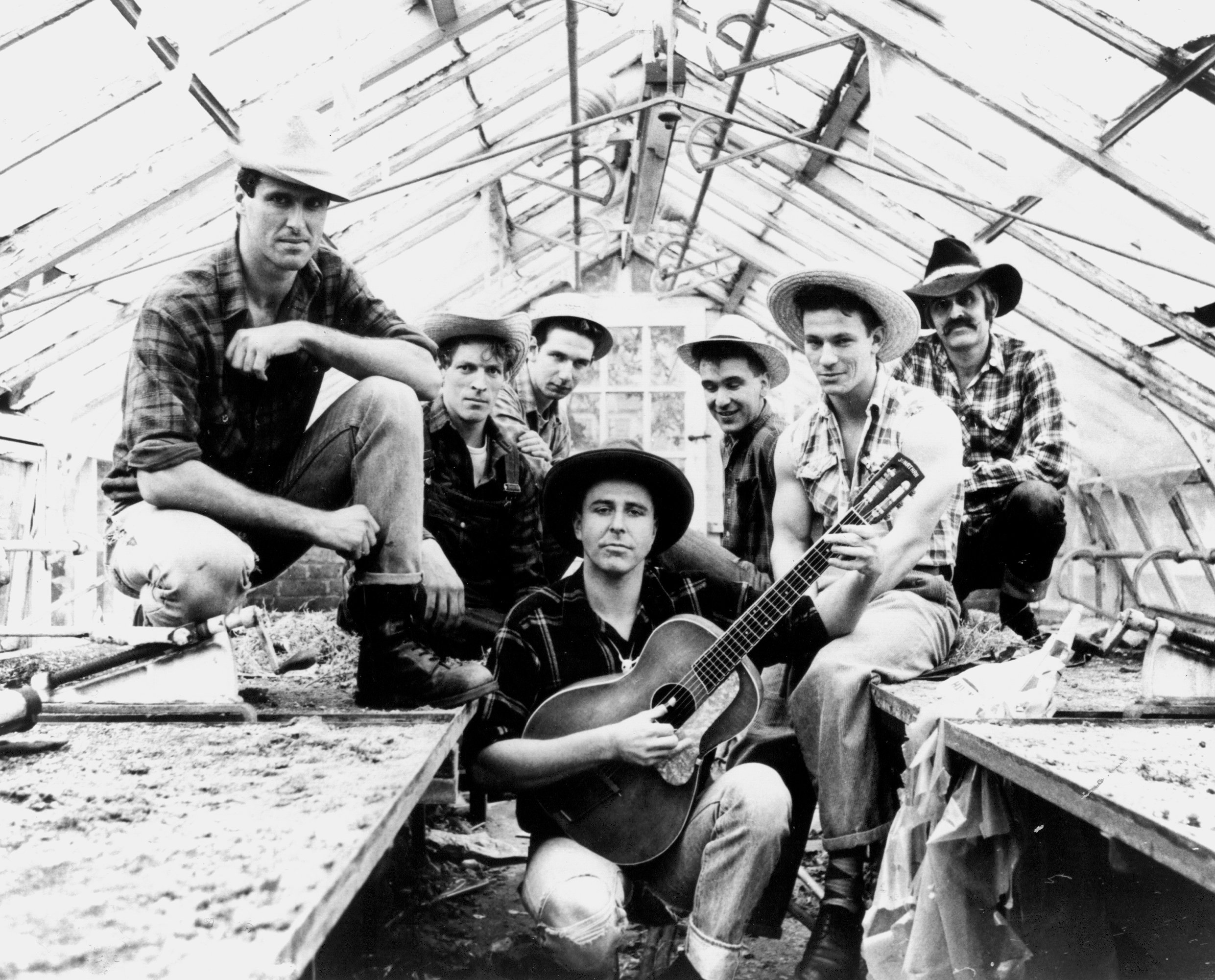 And now on BIRSt we have a definitive 'rockumentary' chronicling the trials and tribulations of the wannabies and never was'ers of pop. What ever happens to those bands that nearly make it?
This is the story of the Legendary former founding fathers of cow punk, The Skiff Skats. They aimed low and they missed.
This feature is dedicated to the memory of Pete Smith.