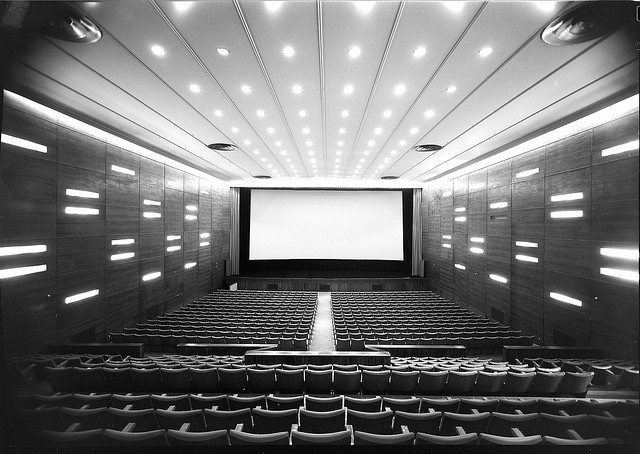 Take a trip to the cinema with the BIRSt team!
With strictly quiet snacks only, explore films that feature radio, music from the movies, and find out what our favourite films are and why.
We also do a quiz entitled RKO or AVN?  Intrguied?  You should be! Listen to find out what happened, and as always, enjoy!
The picture is used under the creative commons license and can be found here.