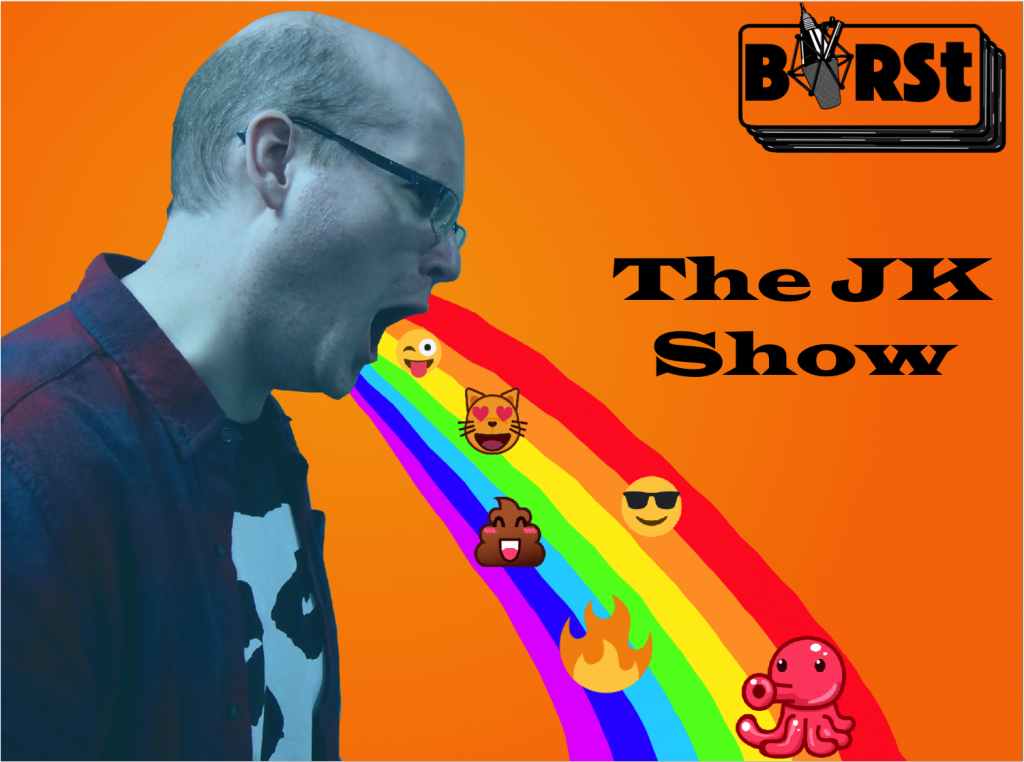 Welcome to the  JK Show – JK standing for Japanese and Korean music. Your host Jazz (along with a motley crew of rotating guest appearances by other MA students) gives you the run-down on a different world of music – Jpop, J-Metal, Kpop, K-Rock and even K-Hip Hop.
This week Ben's back for even more hijinks. This time we get his reactions on 4Minute, iKON, Beast, G-Dragon and more. We also have our usual request section and song and dance of the show.
John Seabrook New Yorker article mentioned in the show can be found here: http://www.newyorker.com/magazine/2012/10/08/factory-girls-2
Warning: There is some swearing between 49mins and 53mins regarding CL's song.
Song of the Show:
T.O.P – Doom Dada (Courtesy of Bigbang's youtube page)
Dance of the Show
Taeyang – Ringa Linga (courtesy of Bigbang's youtube channel)
Presented by Jaspar Grinling
Produced and Edited by Jaspar Grinling