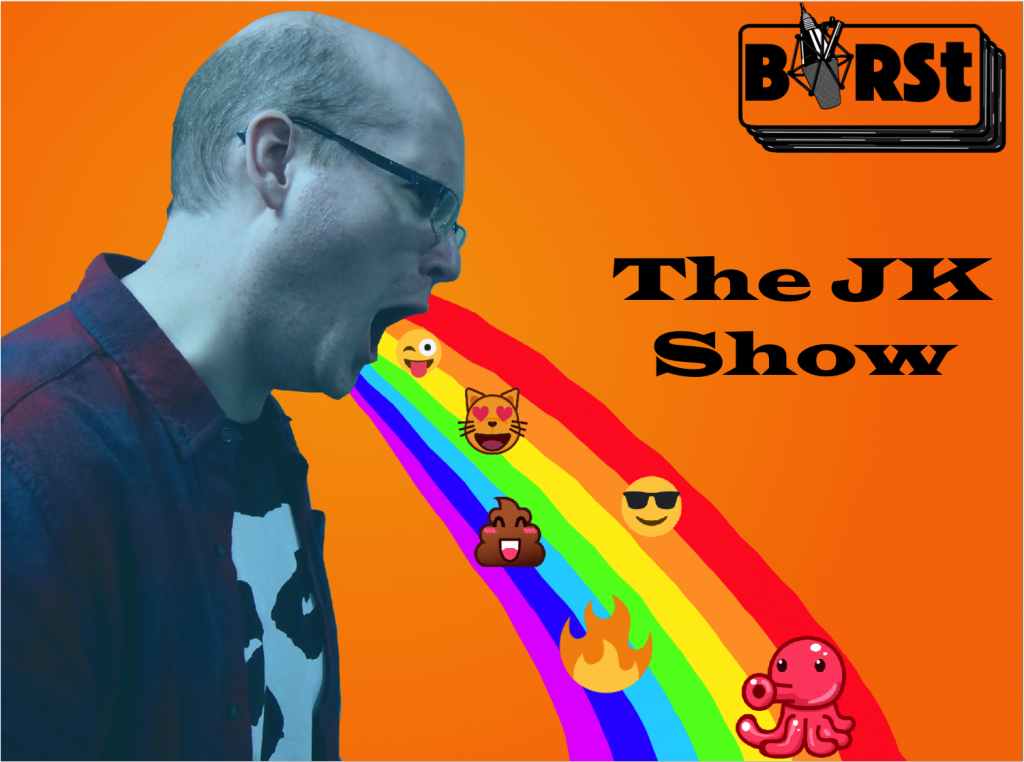 Welcome to the  JK Show – JK standing for Japanese and Korean music.
Your host Jazz (along with a motley crew of rotating guest appearances by other MA students) gives you the run-down on a different world of music – Jpop, J-Metal, Kpop, K-Rock and even K-Hip Hop.
This week Ben joins Jazz for some crazy Kpop highjinks – mostly of the boy-band variety, lots of dancing and maybe a little…Babymetal?