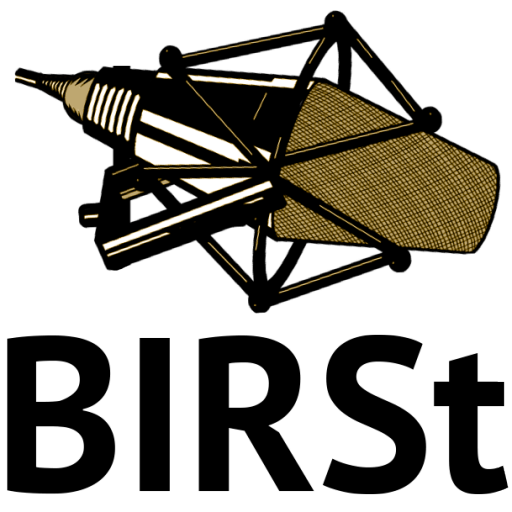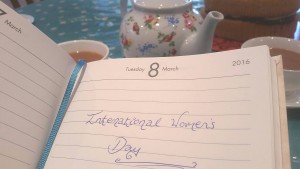 Listen in on four conversations inspired by International Women's Day. Covering a wide range of topics from personal safety to the biological clock, from breast feeding in public to starting a feminist society, a range of very different people get talking!
Recorded at various locations and events, and inspired by Radio 4's The Listening Project, this programme brings natural conversation to the airwaves. We hear from two strangers meeting for the first time, a very international group of friends, men talking about women's issues, and society committee members.
Further clips from these conversations will be available on-line shortly.
Music from www.bensound.co.uk
Produced and Presented by Olivia Beazley