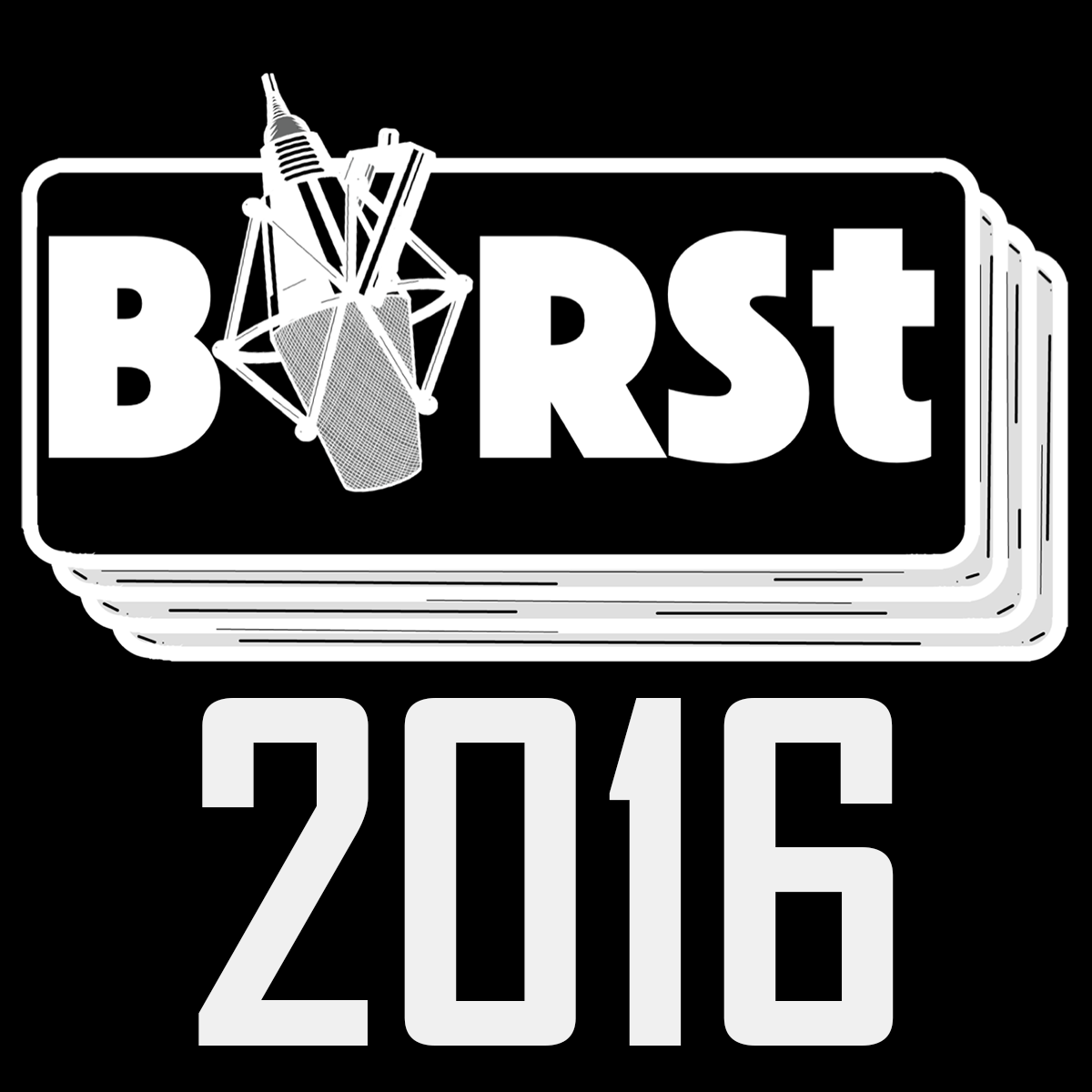 When I was 13, I got my first hip-hop record: A Grand Don't Come for Free by The Streets. Now arguably, it's not a hip-hop record at all, it's grime poetry, perhaps. Garage made for late-night Radio 4. In reality, it sold 2 million copies, won a BRIT Award and spawned 3 top 10 singles, including #1 hit Dry Your Eyes.
And yet it's not even my favourite album by The Streets. In fact, it's part of a stunning back catalogue that shows Mike Skinner – in his prime – was one of our greatest exports. He transcended genres, emotions and concepts, whilst remaining faithful both to a fanbase from the mainstream, and the average Guardian-reading intellectual who saw his rhymes as a statement on Britain in the 2000s.
I think he's cracking, both in speech and music. Therefore, here is a feature length special for Street Knowledge. Lock down your aerial.
This programme contains language that may offend.