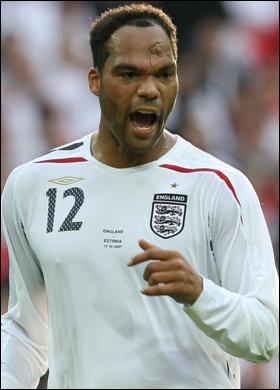 Like sport? Of course you do!
Tom Gerken hosts Points for Punditry a sports discussion show featuring the comedic wits of guests Nethaniel 'Trev' Scott, Albert Hillen, Rich Spalding and Amanda Cooper. Join them as they discuss the week's sporting news and a whole host of other silliness, covering everything from the funniest name in football, to the best way to remember Gary Neville's dad's name.
Don't like sport? Listen anyway! They're quite funny!