It was Easter Break for us at BIRSt Radio; so, Allison and Liana took a little trip to Ibiza! Hear about all the adventures, and occasionally get off topic.
Join Allison and Liana for some chit chat and fun!
The fun starts tonight at 21:00 GMT with a repeat the same time next Wednesday.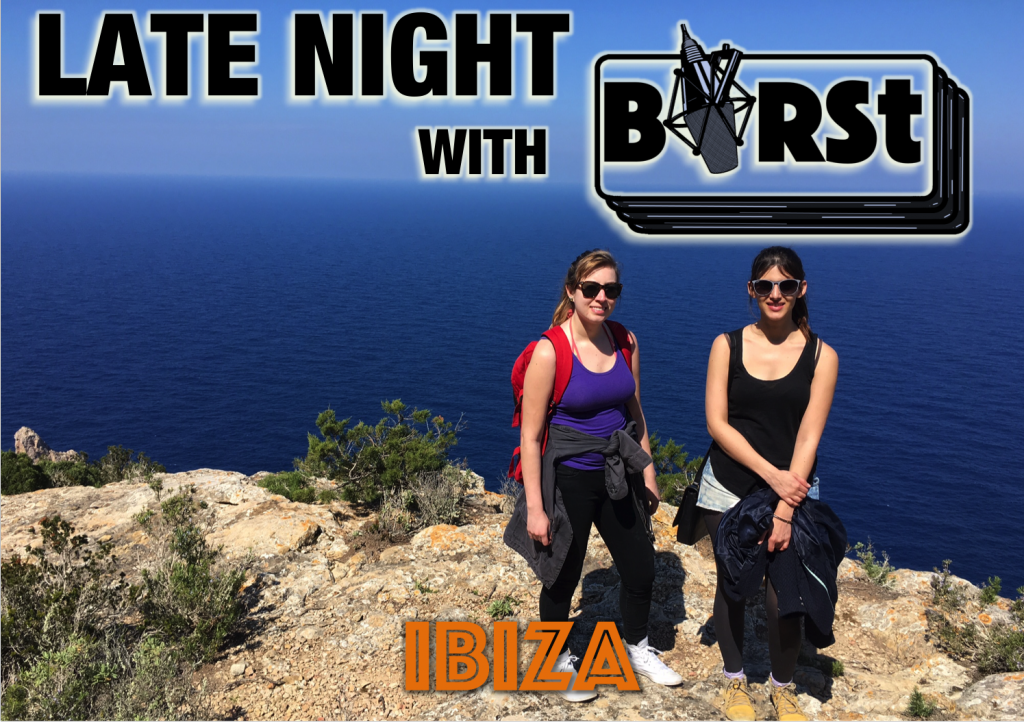 Contributors: Liana Calland
Produced by: Allison Blaes
Presented by: Allison Blaes