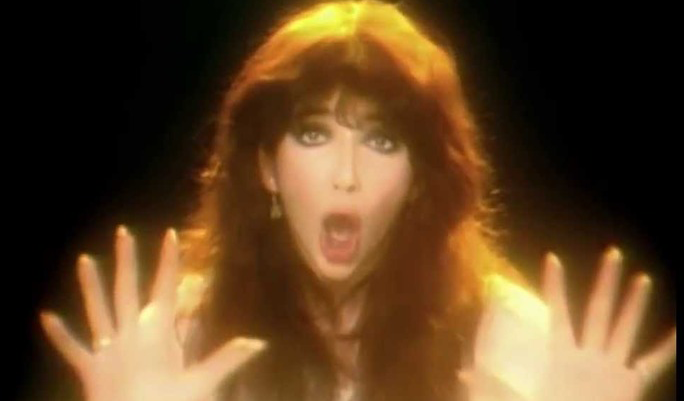 How can today's ADHD-ridden, iPod™ toting youth be expected to read anything longer than a text message? Here's the answer – all you ever need to know about Emily Bronte's romantic masterpiece in just five minutes.
Kwik Classics – Great Literature in the time it takes to make a Pot Noodle…
Written and produced by Jackie Curthoys. Alex Leam: Announcer, Heathcliff, Cathy, Derek Acorah and too many others to mention… Dave Dodd: Narrator, Barry Norman, lead Kate Bush impersonator.
Won Gold for Best Comedy at the Student Radio Awards, 2007