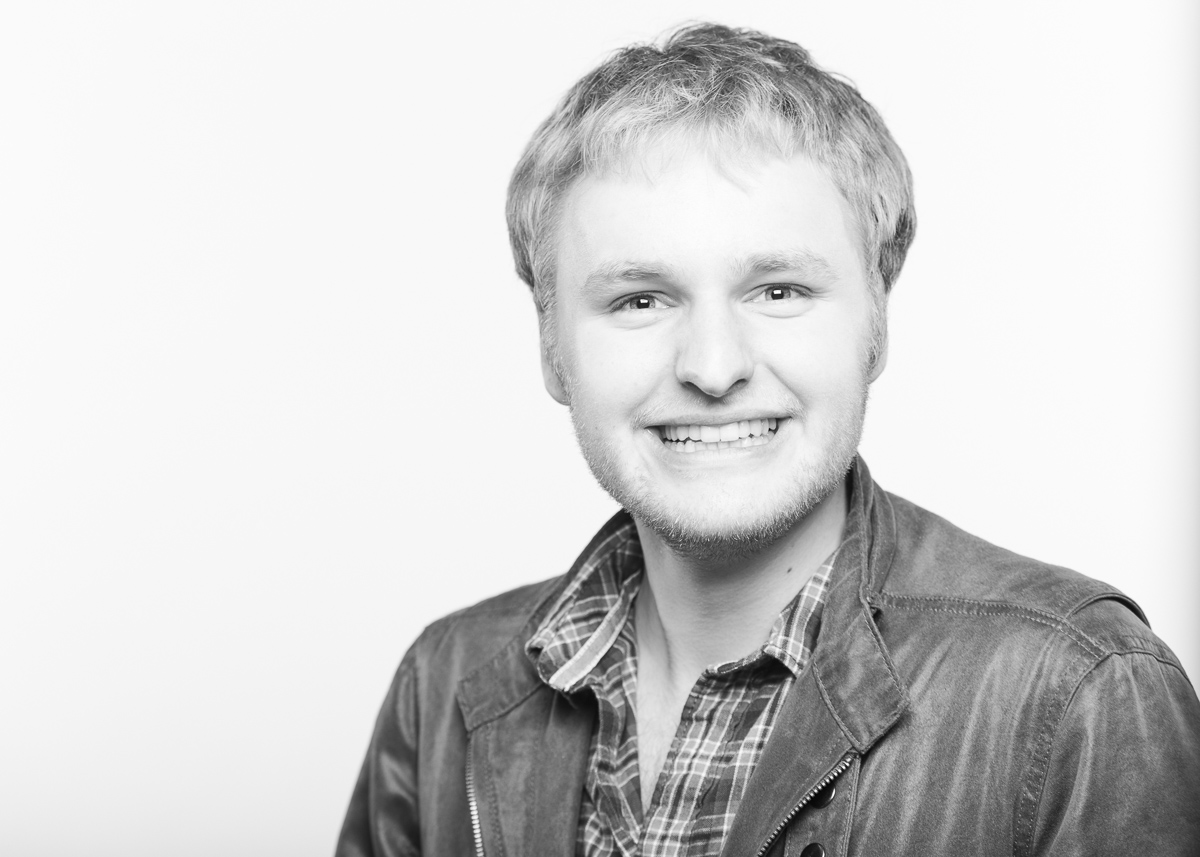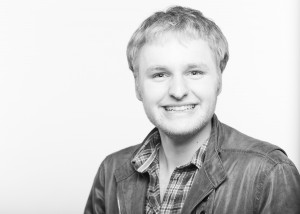 Drama and music, that's m'thing. I'm a theatre-composer, director, actor, spoken-word-poet, normal-writing-stuff-down-poet, playwright, NYT & NYFA alumni, conductor, radio producer (of course) and before coming to Bournemouth was kindly rewarded with a (hard-earned!) Drama degree from Royal Holloway, University of London.
I left the red-brick-wonder lost and confused like a sheep in the woods.
Where to channel my vibrant wit, my cracking looks and charm?
Back home in Bristol, a rather revelatory course run by the Prince's Trust for unemployed youth – from all walks of life – demonstrated that my answer, unequivocally, lay in radio making.
I love radio, really I do. Scoff it up. Radio 4 mostly (plays and that) with a healthy side-dollop of Radio 6 music.
I love the daring, the heartfelt, that historical, can't stand the twee and my plans are twofold:
1) Become a radio drama producer
2) Get spoken-word on the map.
I still write poetry, drama and can be found performing in moody clubs and at sunny, lazy festivals.
I'll be joint head of Drama this year with the highly esteemed Dan Luxton whilst managing the web design side of things.
Let's see what happens now then, eh?
To BIRSt and beyond!