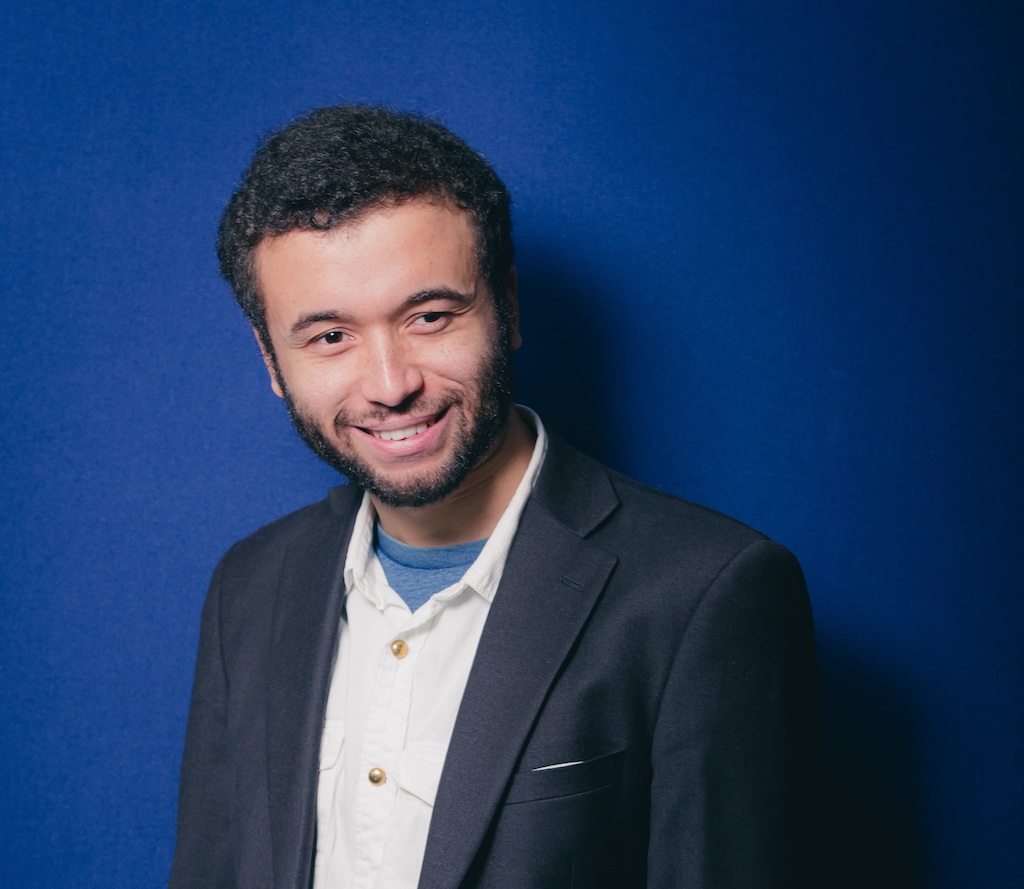 BIRSt 2017
Jordan is the Drama Commissioner for BIRSt and will facilitate the creation and production of radio drama for the station. His aims are to create a wide range of drama content ranging through horror, romance, sci-fi, psychological and much more. His wish is to allow people to tell interesting and imaginative stories.
Jordan is a devotee of BBC Radio 4, 4 Extra and 1Xtra, as well as having passion for films, TV Dramas such as Westworld and Game of Thrones and even dabbles into programmes of cooking and dining and geek culture.
Jordan's dream job would be a full time professional actor, model, scriptwriter where he would also find the time to write, act and direct radio dramas – and of course jet-setting playboy millionaire.
There isn't a single day where Jordan doesn't burst into song or throws an elaborate dance move out of nothing. He also manages to burst into laughter over minimal things. But most importantly…he can't whistle!