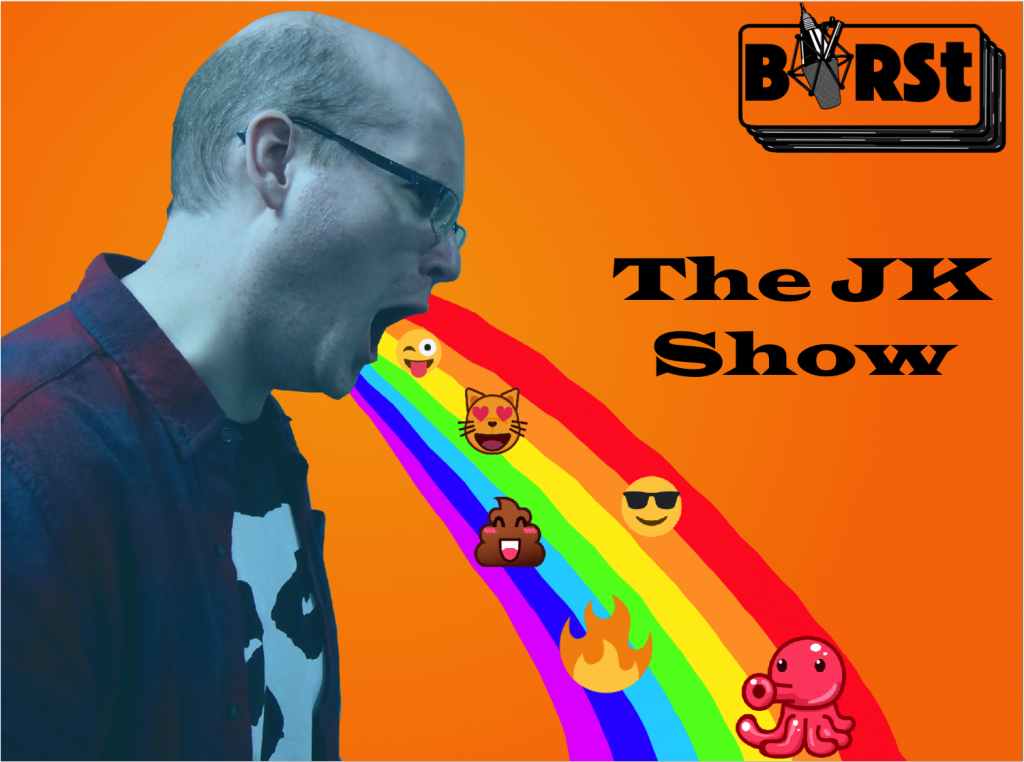 Welcome to the  JK Show – JK standing for Japanese and Korean music. Your host Jazz (along with a motley crew of rotating guest appearances by other MA students) gives you the run-down on a different world of music – Jpop, J-Metal, Kpop, K-Rock and even K-Hip Hop.
It's been a long road but here we are at the end of the JK Show. Please join Liana and Jazz for a send off of epic proportions. This show we play some Zico (finally), Red Velvet, Band Maid, The Back Horn, The Champs, Super Junior and Taemin among others.
Thanks to everyone who tuned in and sent in requests.
Song of the Show:
Bastarz – Zero for Conduct (courtesy of CJENMMusic Official YouTube channel)
Dance of the Show:
Taemin – Drip Drop (Courtesy of SMTOWN YouTube Channel)
Added Bonus Videos:
Babymetal on the Late Show (courtesy of The Late Show YouTube Channel)
https://www.youtube.com/watch?v=rZApf9c8Tes
and finally – the winner of best Kpop band goes, by unanimous agreement, to Block B
Block B – Her Live (courtesy of KBS World Tv YouTube Channel)
And that's it.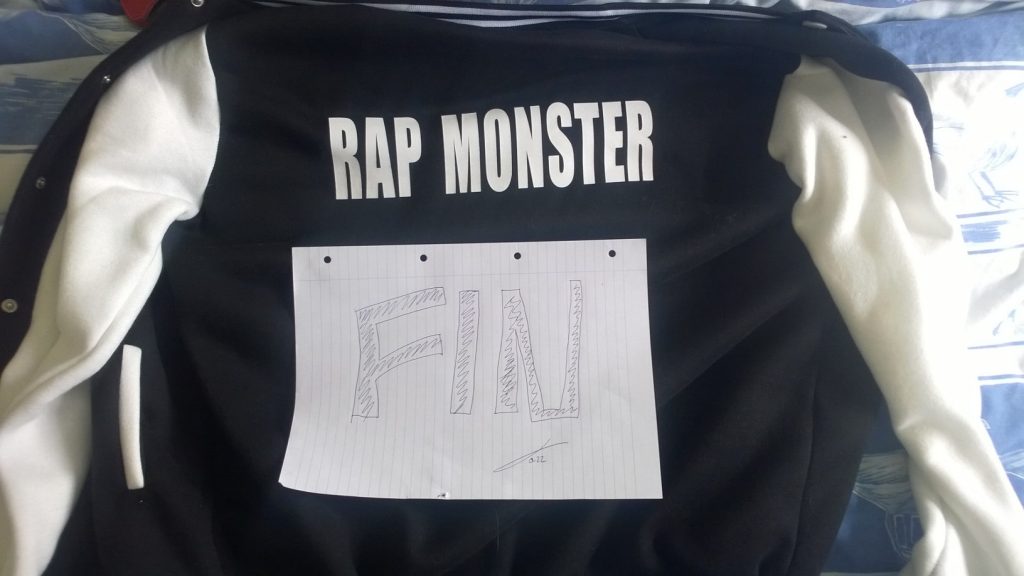 Presented by Jaspar Grinling
Guest: Liana Calland
Produced and Edited by Jaspar Grinling