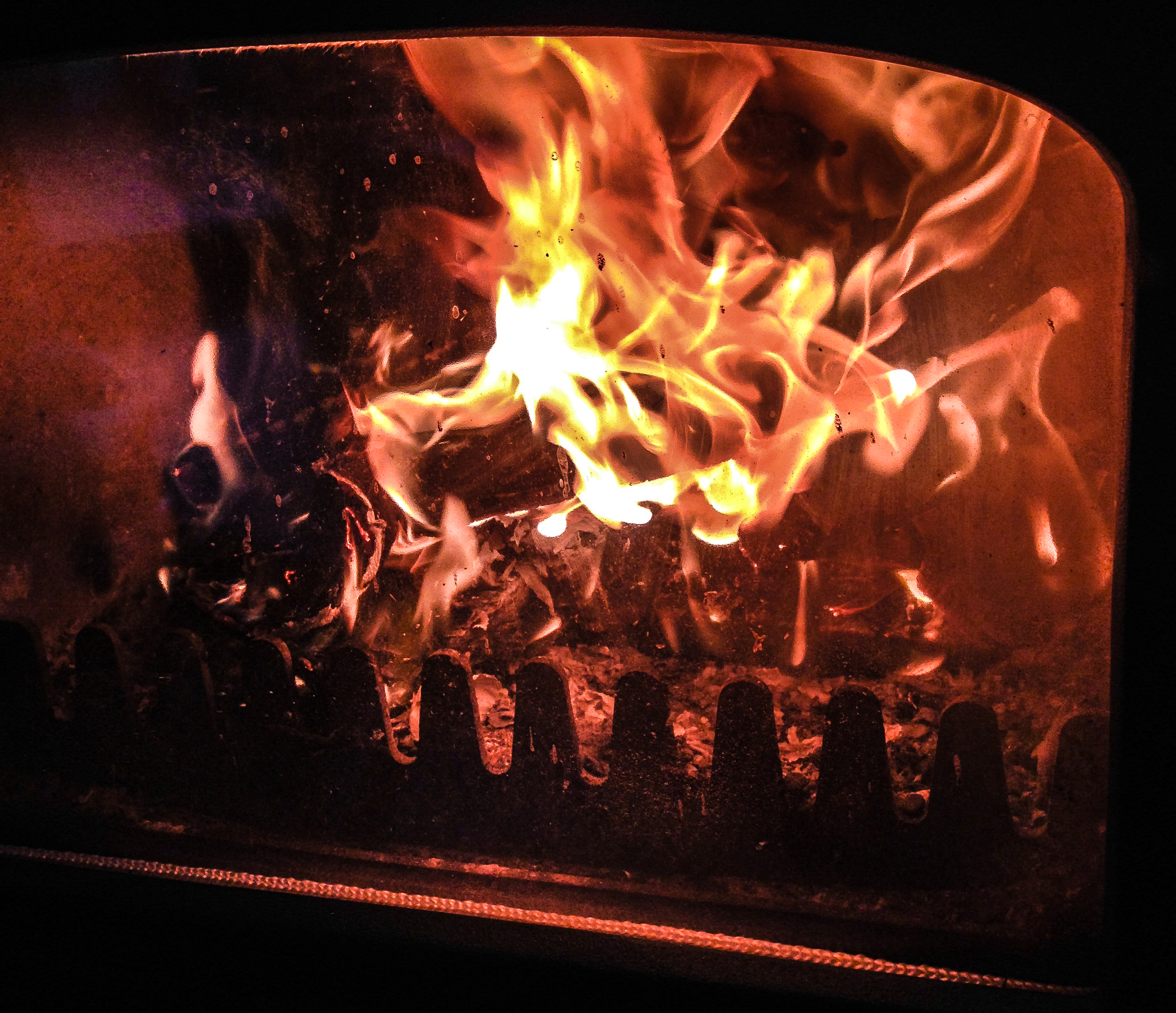 FIRST THINGS FIRST: BE WARNED. This programme contains THREE swear words.
Blame the poets. Josh hopes you like them. And the poets!
Back for a fifth week! Fireside is the folk, poetry and whatever-we-like sharing space. We have Stef Mo, Norman Hadley, Silvia Silvy and a bulk load-more to show off to you.
Send in your poems to get them on air,
Send in your titles to have them made into poems,
Need more info? Look below or just ruddy well cop a seat and listen.
PLAYLIST and LINKS
Norman Hadley: Hymn to the Gàidhlig
Fiddler's Bid  : The Seagull
Silvia Silvy: The Man With Heavy Hands
The Bulgarian State Radio                                               
& Television Female Vocal Choir: Kalimankou Denkou
Stef Mo: A list of things I saw on the way to a wedding I didn't want to go to
Damien O'Kane & David Kosky: Frolics
Silvia Silvy: I don't know the colour of your eyes, love
Robert W. Service: Sam McGee
Flanders & Swann : I'm a Gnu