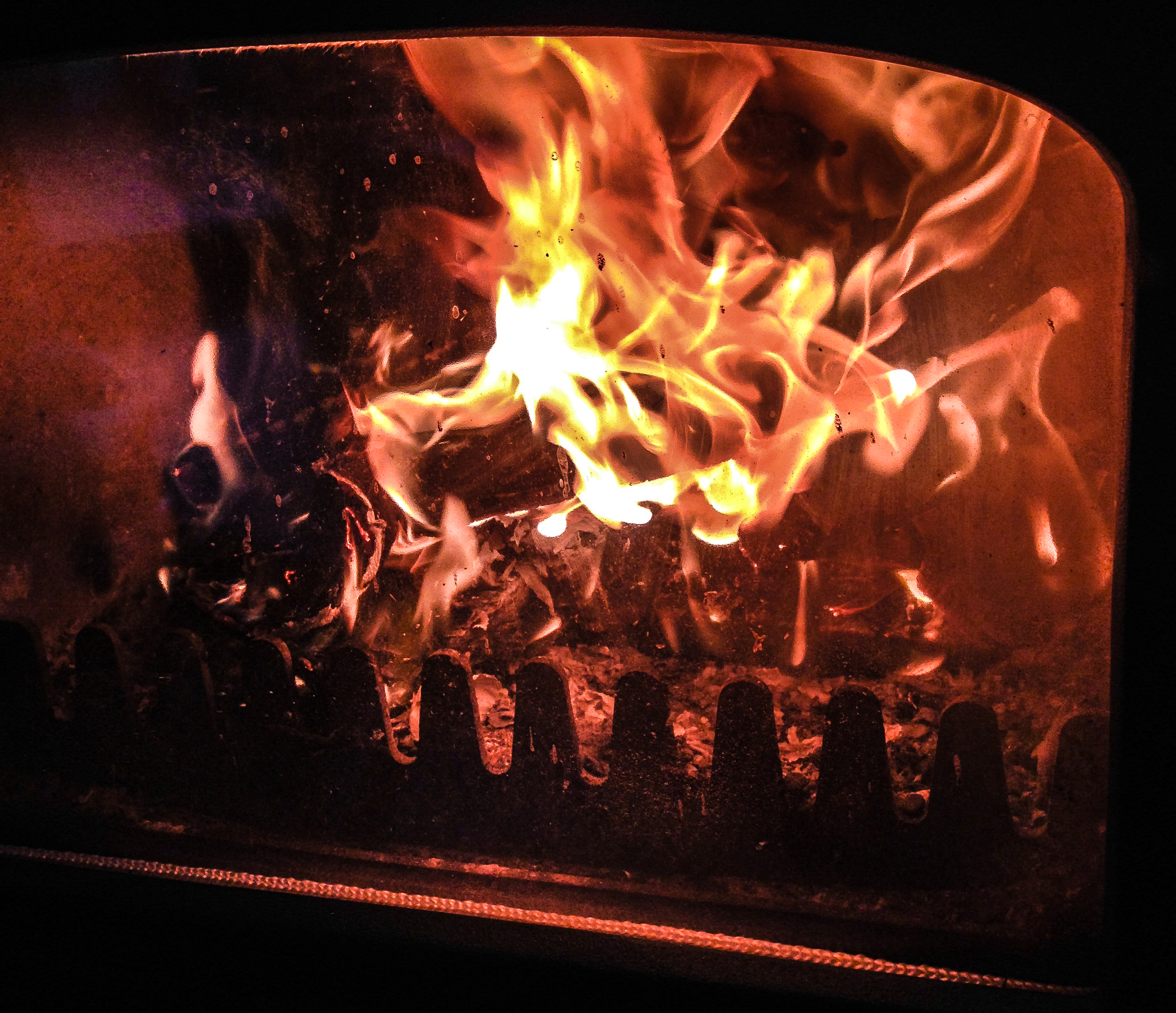 Well, not live this time but still kicking with the glee of a happy pregnancy.
FIRESIDE! Your weekly dose of poetry, folk and whatever else we fancy. On this week is the wondrous Peter John Cooper who'll be regaling you with a crypt full of ghouls, toffs and the occasional space-badger. Snuggle up and, by all means, enjoy.
Remember, write in here or here with poem title suggestions for next week for Stef Mo
And leave a message to send Josh your own material or to book a recording session (he loves it when you do).
PLAYLIST and LINKS
Peter John Cooper                                                     –         Collected Poems
The Halton Quartet                                                   –         Washington Square Park
Gil Scott-Heron                                                           –          The Revolution Will Not Be Televised
George Butterworth                                                  –         The Lads in their Hundreds
A.E. Housman
Roderick William & Ian Burnside
John McCusker's Under One Sky                       –         Jack Seward's/Boys of the Puddle
Stef Mo                                                                           –         Boris and Pickles
Judy Collins                                                                  –         Michael from Mountains