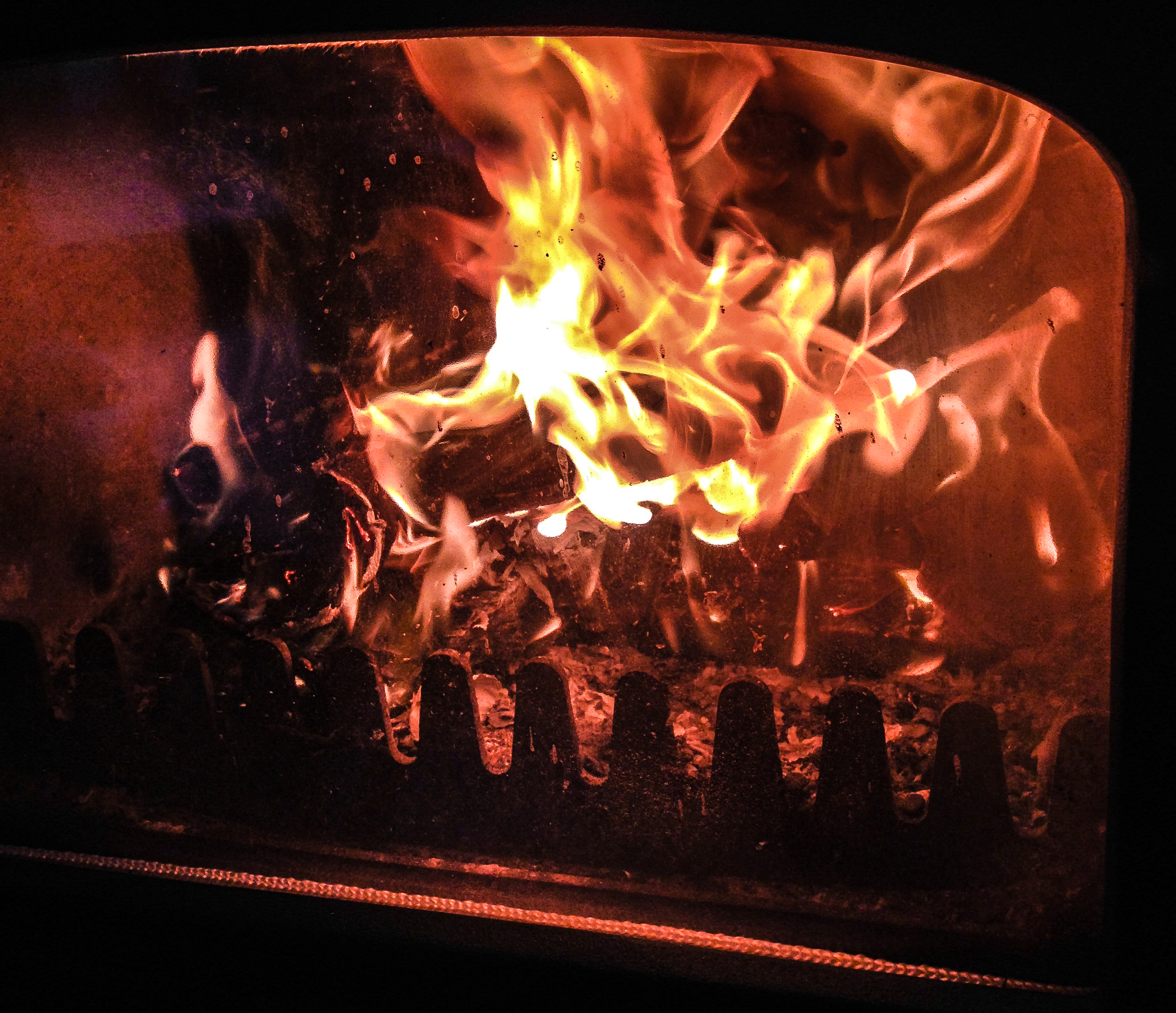 It's back! Bounding from the bounties of the fresh Spring day, Fireside is here to cheer farewell to rain and brumal fog.
Featuring the best in new poetry, folk and whatever else we fancy, Fireside is a sharing space.
Write in here or here with poem title suggestions for next week for Stef Mo
And leave a message to send Josh your own material (or to book a recording session).
Just as a heads-up – THIS PROGRAMME CONTAINS LANGUAGE WHICH MAY OFFEND – (oo, scary)
PLAYLIST and LINKS
Lil Green                                              –              Romance in the Dark
Gerald du Pompadour                   –              Shiny Shiny Shiny
Stef Mo                                                 –              A lovely Springtime Walk
Jeremy Toombs                               –              Immortality Blues
Nancy Kerr & James Fagan          –              I am the Fox
Joshua Ward                                      –              An argument for extradition
Jeremy Toombs                                –              Who Knows?
Stef Mo                                                 –              The Girth
Judy Collins                                        –              Albatross
Jo Bell                                                   –              Last
Ralph Vaughan Williams/              –             The Lark Ascending
Nicholas Cleobury/
Pauline Lowbury