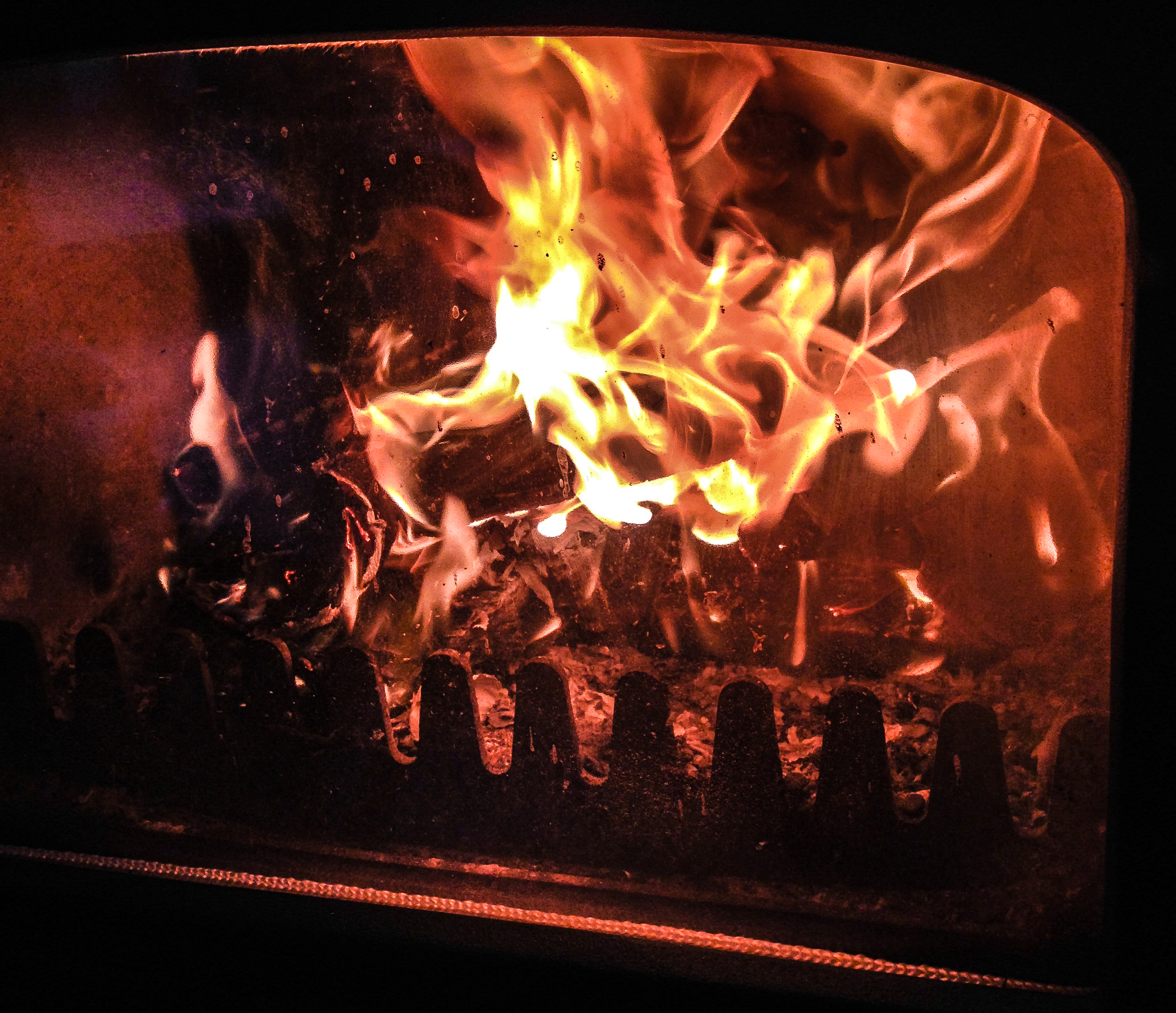 Flump your frame and ease your ears. Featuring the very best of folk and spoken-word, this is a sharing space.
This week's meet features poetry from the wondrous Alabaster Deplume, Jo Bell, Scott Devon, Ben Mellor, Jeremy Toombs and the incredible Stef Mo will be performing this week's poem sourced from you, the very audience.
Write in here or here with poem title suggestions for next week.
– THIS PROGRAMME CONTAINS LANGUAGE WHICH MAY OFFEND –
PLAYLIST and LINKS

Paul Giovanni (words by Robert Burns) – Corn Rigs     
Jo Bell – The Icicle Garden
Get involved and write with us!   
Ben Mellor & Dan Steele – Peak Love  
Jeremy Toombs – Inspiration for the poem, Monkey
Jeremy Toombs – Allepey Express (live)
Find his book here!                                                               
Niamh Dunne – Ballyneety's Walls           
Scott Devon – Copacetic
Scott Devon – Hallucination   
Jeremy Toombs – Derby Garden Meadow Massacre     
Stef Mo – A Rudimentary Diagram of the Human Uterus: 2014: Marmite/Plasterboard
Emily Portman – Hinge of the Year       
Alabaster Deplume – The Transaction
Alabaster Deplume – Visit Croatia