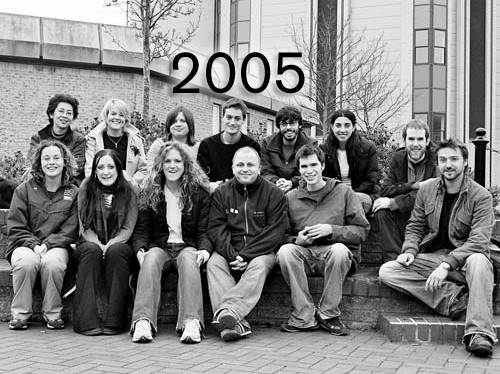 City Lake is an experimental sound collage. It is composed as a fused, interpretative adaptation of two non-audio sources, in order to create a unique sensory and emotive experience.
Primarily based on a piece of photography, if you would like to view the full original photo either before, while, or after you choose to listen (or all 3!), then please click here.
It is also, in part, an adaptation of "The Lake" – a poem by Edgar Allan Poe.
THIS PIECE IS BEST ENJOYED WEARING HEADPHONES.