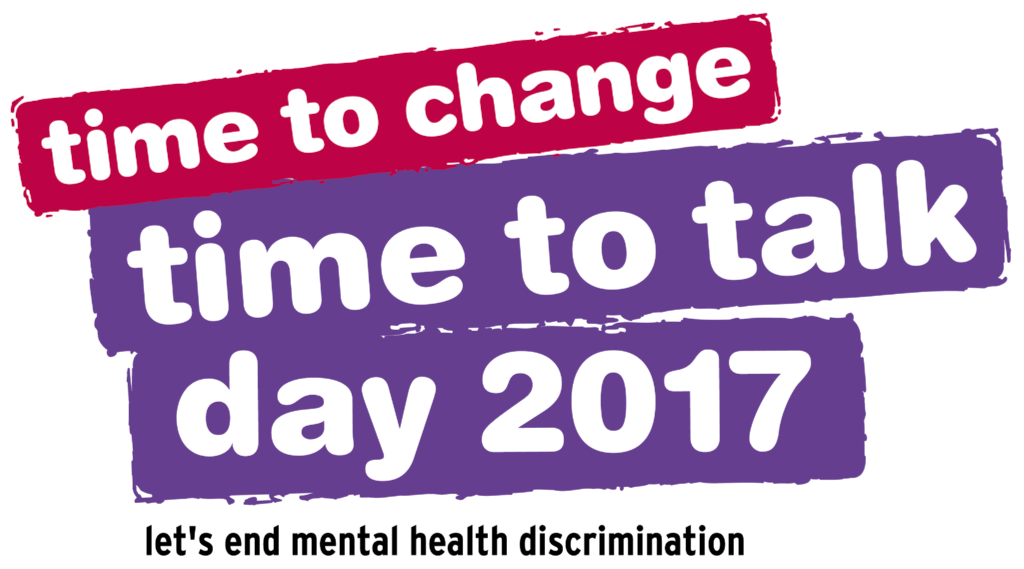 As part of the continuing content for Time To Change, MA Multimedia Journalism student Dave Wheeler interviews Calvin Glen, a 15 year old ambassador for Dorset MIND, who suffers from Asperger's Syndrome.
The interview discusses Calvin's struggles with depression and anxiety, and his work with Dorset MIND. You will also hear extracts from Calvin's performance at the show beginning with his single 'Christmas On Your Mind'.
Be warned, the interview discusses depression, anxiety and suicide which some listeners may find distressing.
Producer: Jordan Woodley
Presenter: Dave Wheeler
Special Guest: Calvin Glen