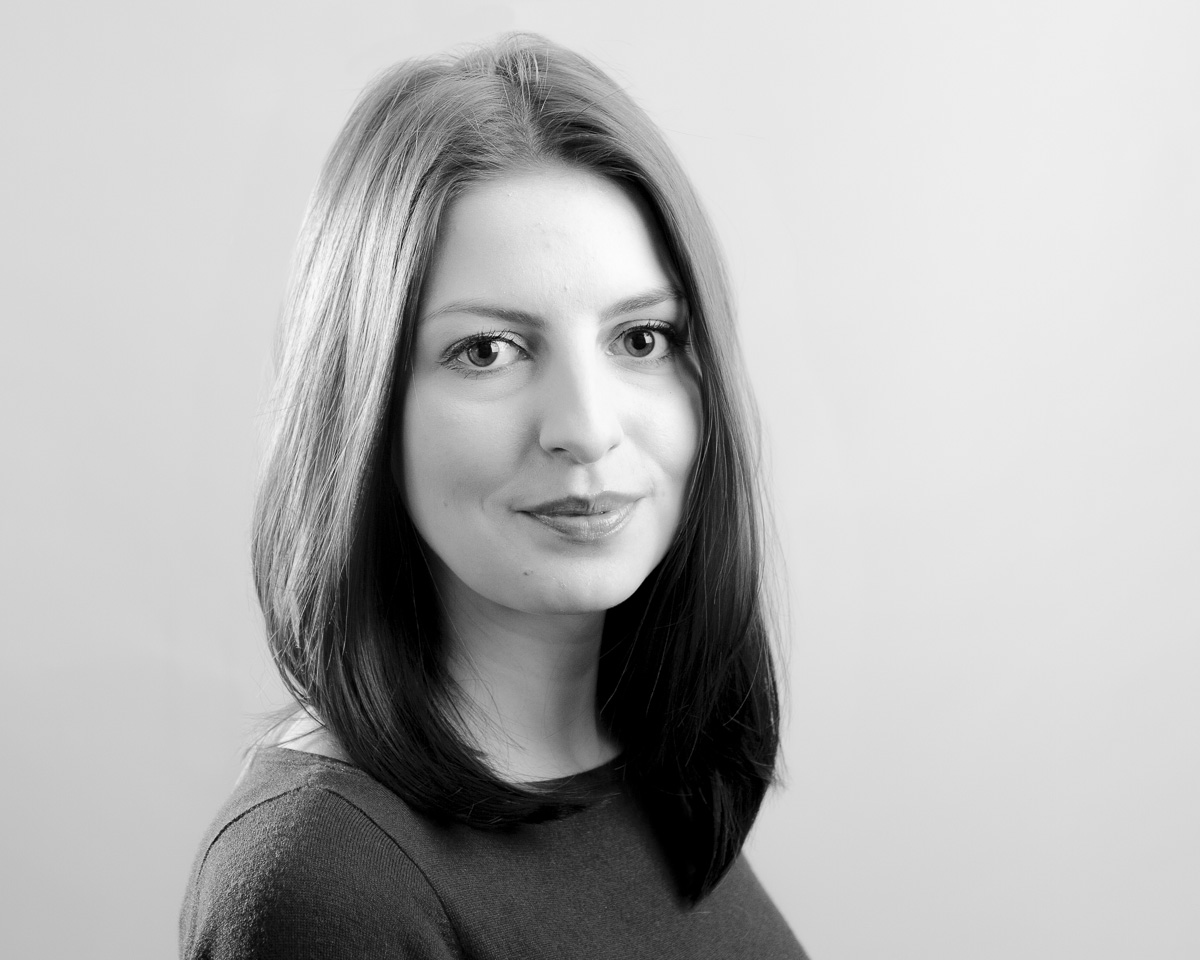 Born and bred in Manchester, I left my beloved hometown to study English Literature and Politics at the University of York. Having only a couple of hours of lectures a week left me a lot of time to listen to radio, convincing myself that radio current affairs and drama passed as research.  During this time I remember hearing the production credits of a fantastic documentary and thinking 'that's what I want to do.'
So I got stuck in with campus and hospital radio, learning what was for me and what definitely wasn't (anything involving anything cool) and generally tried to make myself useful. After graduating I did a month long work experience placement with BBC Audio Drama. The insight I was given, as well as the great people I met, fuelled my ambitions to carve a path for myself in the industry.
Which led me to Bournemouth. Half way through and I still feel incredibly fortunate to be able to be on a course like this, where being creative is the primary demand. I am passionate about radio as a vehicle for telling stories and my favourite kind is anything that relates an individual human story to a wider social context, whether that be in a feature, documentary, current affairs programme or any other form of speech radio. I'm looking forward to experimenting with this and developing new skills in the programmes I'll be making and contributing to on BIRSt.