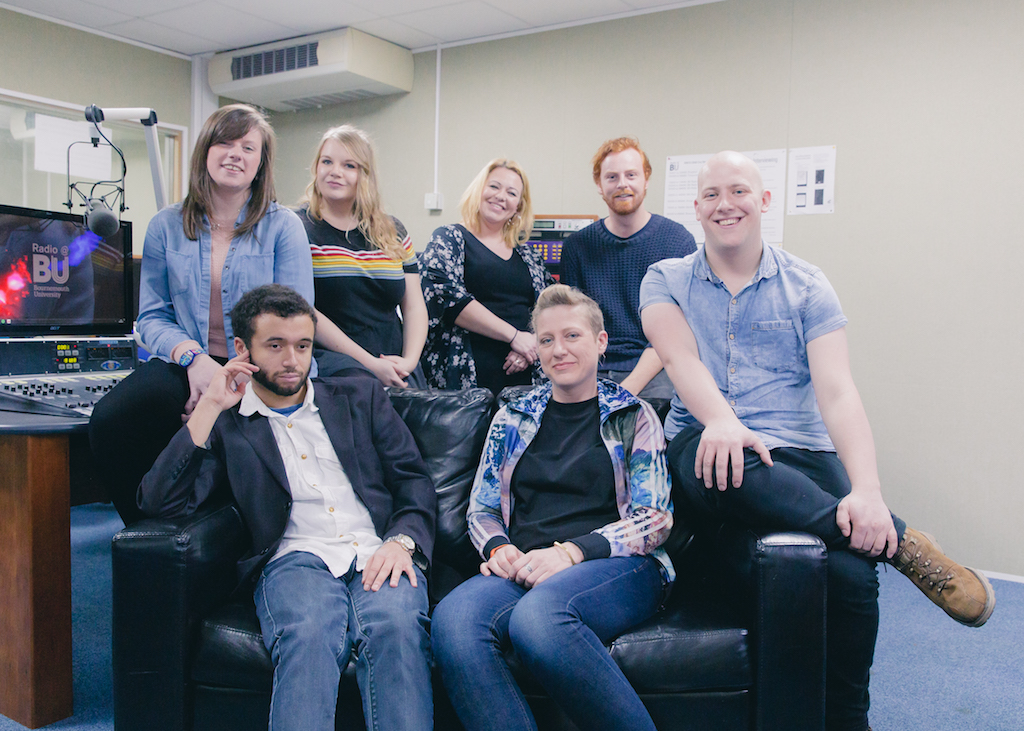 On Wednesday 15th February, the 2017 MARP students launched BIRSt for their year of broadcast.
With a new logo and website and lots of fresh new ideas for content and the station in general, the team are excited for what lays ahead.
Meet each member by listening back to their launch show where each person took time to interview the next. The show was mixed up with variations of song choices from each individual.
Producers: Nik De Garis and Sarah Dickinson
Contributors: Vicky O' Connell, Laura Irving, Sam Wood, Georgia Bulford and Jordan Woodley
Special Guest: Kieren Thomson