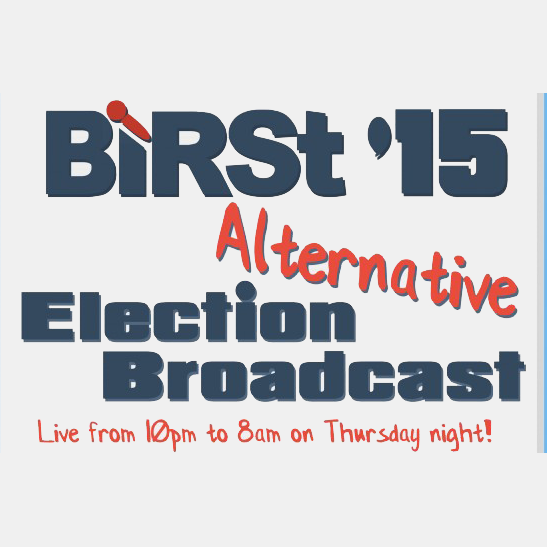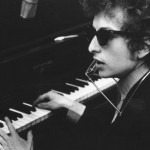 Join Ryan Kirkby from 5am for an hour of music with a political edge. Cross generational, era led and specially selected to be your soundtrack to the swing-o-meter.
Protest or political – if you have any tracks that support the Election coverage tonight.
Contact Ryan @ryankirkby1004 if you're up late.