With Fat Tuesday, or Shrove Tuesday, looming around the corner, why not celebrate Mardi Gras in style.  New Orleans, Louisiana has one of the biggest celebrations for Mardi Gras, which lasts weeks and ends on Fat Tuesday.  In this special, see what it would be like to visit New Orleans and some of the Mardi Gras traditions that have spread from the wonderful city.
Here it at 20:00 GMT on Sunday 7th February.  Listen again at 19:00 GMT on Monday or Fat Tuesday.
Laissez les bon temps rouler (Let the good times roll)!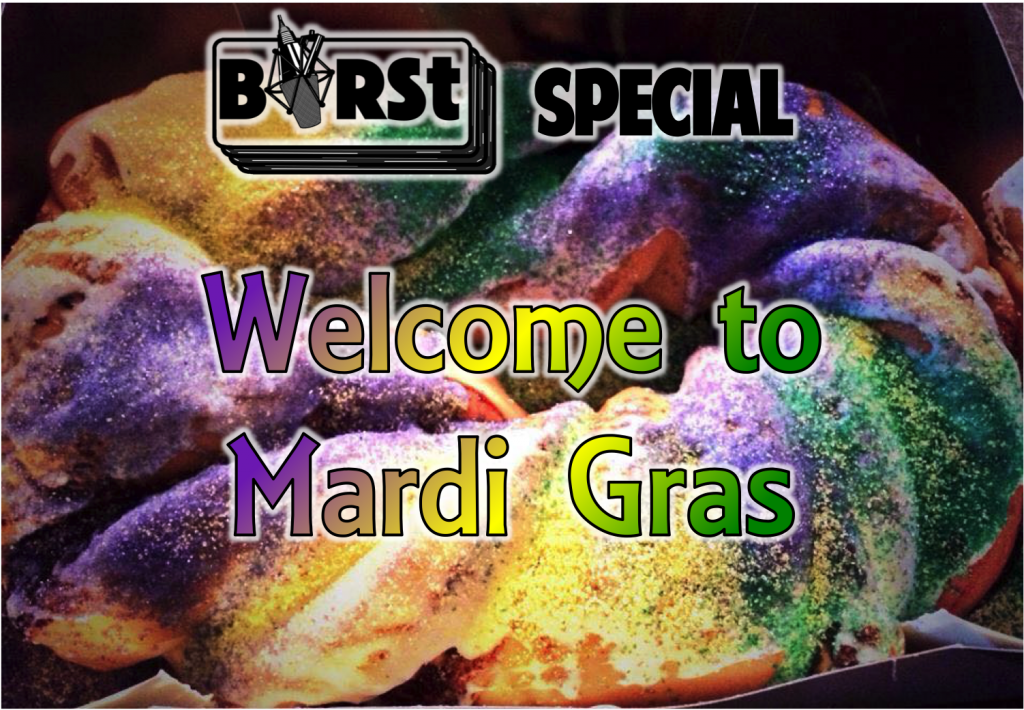 Produced by: Allison Blaes
Presented by: Allison Blaes