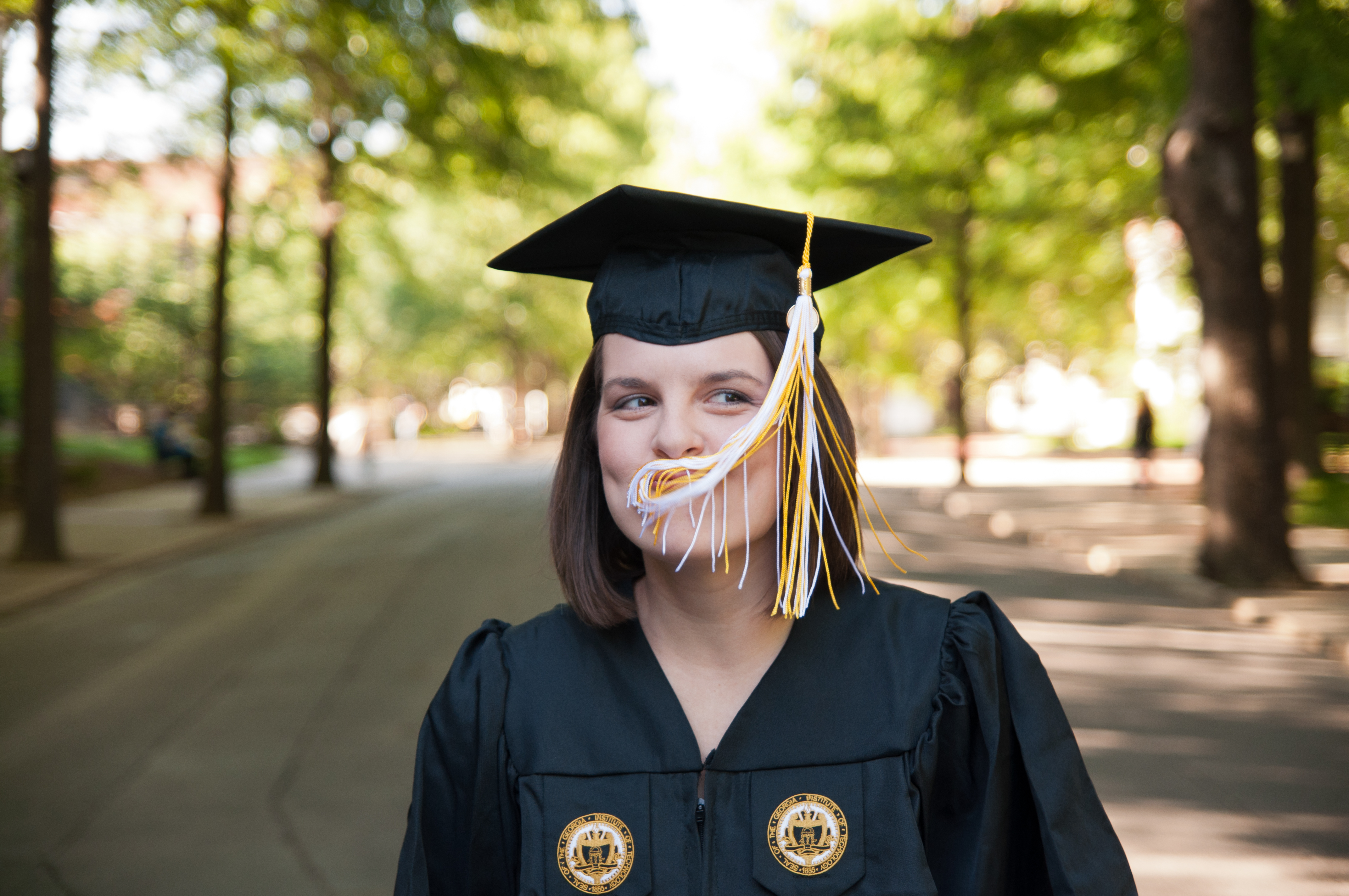 Each graduation photo has its own story and its own emotions. Some friends will tell us their extraordinary experiences.
Produced by Lindsey Wu.
Credits:
Music: Water Lily, performed by The 126ers
Danzon de Pasion, performed by Jimmy Fontanez
Easy Day, performed by Kevin Macleod
and Hit My Soul, performed by Silent Partner.
The photograph is under a creative commons license and can be found here