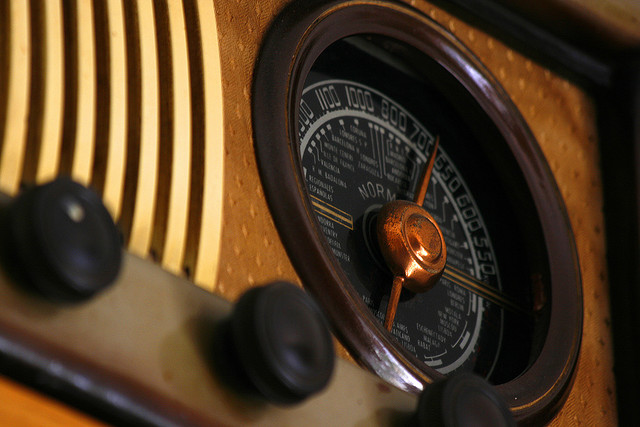 Have you ever wondered what a tea-making competition would sound like?  Or how a game of Kerplunk could be played on the radio?  Or how a presenter would react to ridiculous answers in a phone in competition?
No?  Well, neither had we, before this week.
BIRSt takes a sideways look at radio features in this hour of fun and games.
Silly things it does contain.  You be the judge of whether they are done well.
Written, produced and featuring Michael Dale, Tom Harrison and Oliver Morris.
Additional voices provided by Boo Prabhaker, Isaac Williams and Joshua Ward.
Credits::
"Who Likes to Party" Kevin MacLeod (incompetech.com)
Licensed under Creative Commons: By Attribution 3.0
http://creativecommons.org/licenses/by/3.0/
sampled for intro and outro
"Local Forecast" Kevin MacLeod (incompetech.com)
Licensed under Creative Commons: By Attribution 3.0
http://creativecommons.org/licenses/by/3.0/
sampled during 'Review Revue'
"Come Play with Me" Kevin MacLeod (incompetech.com)
Licensed under Creative Commons: By Attribution 3.0
http://creativecommons.org/licenses/by/3.0/
sampled for 'correspondence piece'
'The Legend of Blasted Crotch' Joshua Ward (soundcloud.com/joshua-ward-5)
Drama written and produced to be part of 'Shed FM', our radio station set
in the fictitious Wiltshire village of Corenmow.
– http://archive.birst.co.uk/shed-fm-episode-1/
Find more like this at archive.birst.co.uk
The photo is used under a creative commons license and can be found here