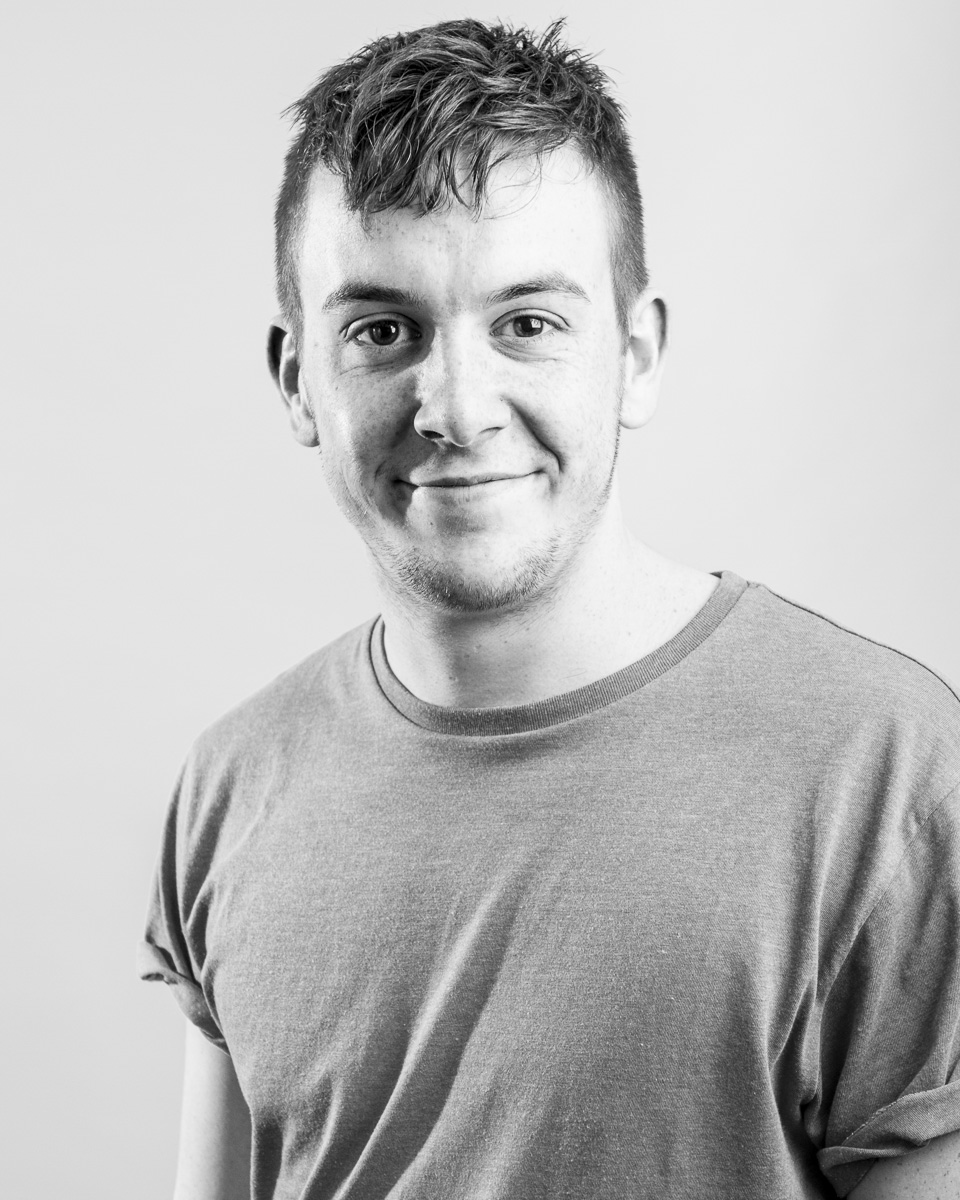 My name is Rich Spalding, I'm 22 and I come from a town called Kidderminster, near Birmingham.
I first seriously considered radio as a career whilst reading Richard Hammond's autobiography 'On the Edge', in which he described his heroic climb through various local radio stations, culminating in his landing the role of Number 3 in the long-running sitcom Top Gear. I thought, 'If Richard Hammond can do it, so can I. I'm taller than him.'
Inspired, I began volunteering in hospital radio, handing CDs to a man called Jon who always wore a Wolves shirt. I then transitioned to student radio at Birmingham's Burn FM, as well as working part-time at a local commercial station, where I mainly wore a green hoody and got told off.
My main radio interest is comedy, but I also like things that aren't funny. I'd like to write for radio in the future, as well as producing, and hopefully BIRSt will be a great platform for me to develop both of these skills. I am a good speller.