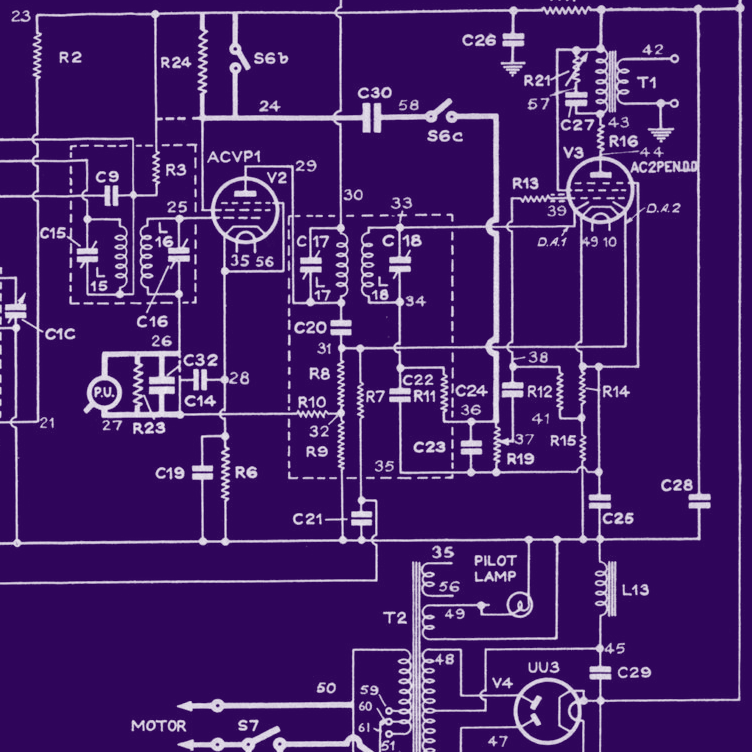 A follow-up to the programme that posed the questions – where does sound go? And what would happen if someone made an apparatus that could extract these sounds from say, a wall?
In this programme, the Professor leaves his assistant in charge of the equipment. Bad move Prof!
With Gary Hayton and Mags Reinig. Recorded in Binaural Stereo.
See also: Walls Have Ears