Looks like there is some freaky paranormal stuff happening now on BIRSt… it was supposed to be an innocent movie night, but the girls are chatting ghosts.
Allison, Liana and Sarah are talking the paranormal after watching some ghost hunt shows.  Hear a repeat next Wednesday at 21:00 GMT.
Don't worry we will still have movie night with "A Knight's Tale".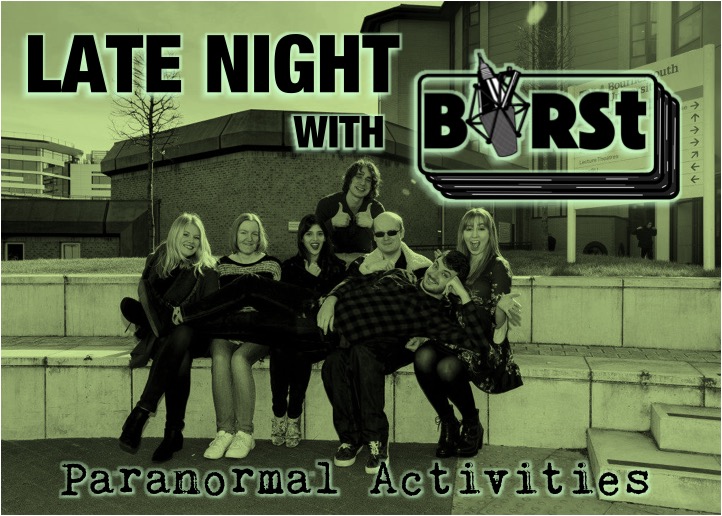 Contributors: Liana Calland and Sarah Stacey
Produced by: Allison Blaes
Presented by: Allison Blaes