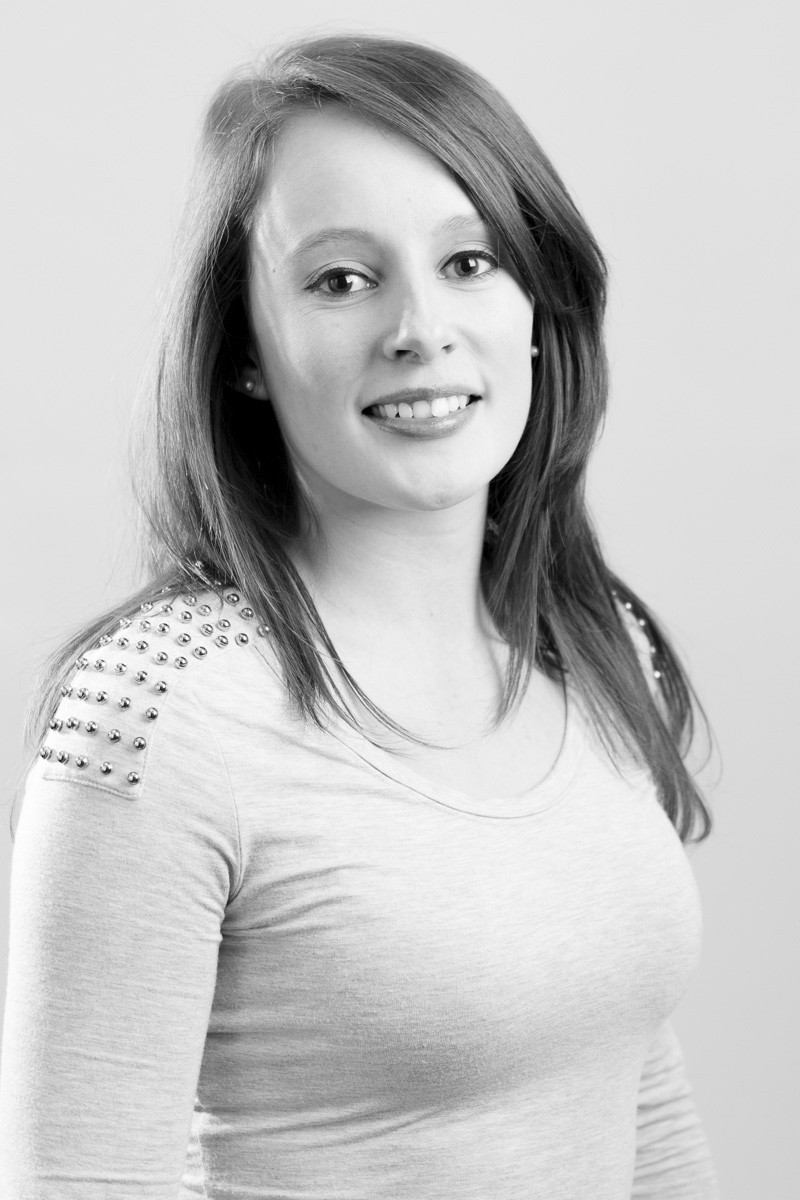 Catherine is the resident Scottish lass on this year's BIRSt team and co-head of Specialist Programming… wait… I just can't bring myself to write this in third person.
Ahem… My passion for radio started out as a hobby, presenting on Bridge FM Tayside Hospital radio whilst studying for my undergraduate degree in English and American studies in Dundee.  However, after a post-degree year of galavanting around Canada and apprehensively returning to the 'real world', I decided I really wanted to pursue a career within broadcasting and learn what goes on behind the scenes – thank god… at last a plan!
As a result the last year has been incredibly exciting – moving 500 miles south to Bournemouth, enrolling on the MA Radio Production course, and purchasing my first set of decks and teaching myself to DJ (something I've aspired to do for years!) I can't wait to broadcast some programmes on BIRSt this year, and whilst my real passion is music I'm eager to get my teeth into some genres I've never tried before.
I can be known to enforce my sometimes inappropriate Scottish sense of humour upon complete strangers – something I hope to utilise in my career. However, I don't play the bagpipes, eat haggis much or say 'Och aye the noo' on impulse. I DO love a good gig, snowboarding, long walks on the beach (couldn't resist) and have a new found obsession with peanut butter smoothies.
Elsewhere, you can catch me on Friday nights hosting a live electronic music show on local station Afro-Disiac Radio, on Nerve Radio with some other MARP-ers, or DJing out in Bournemouth Town.