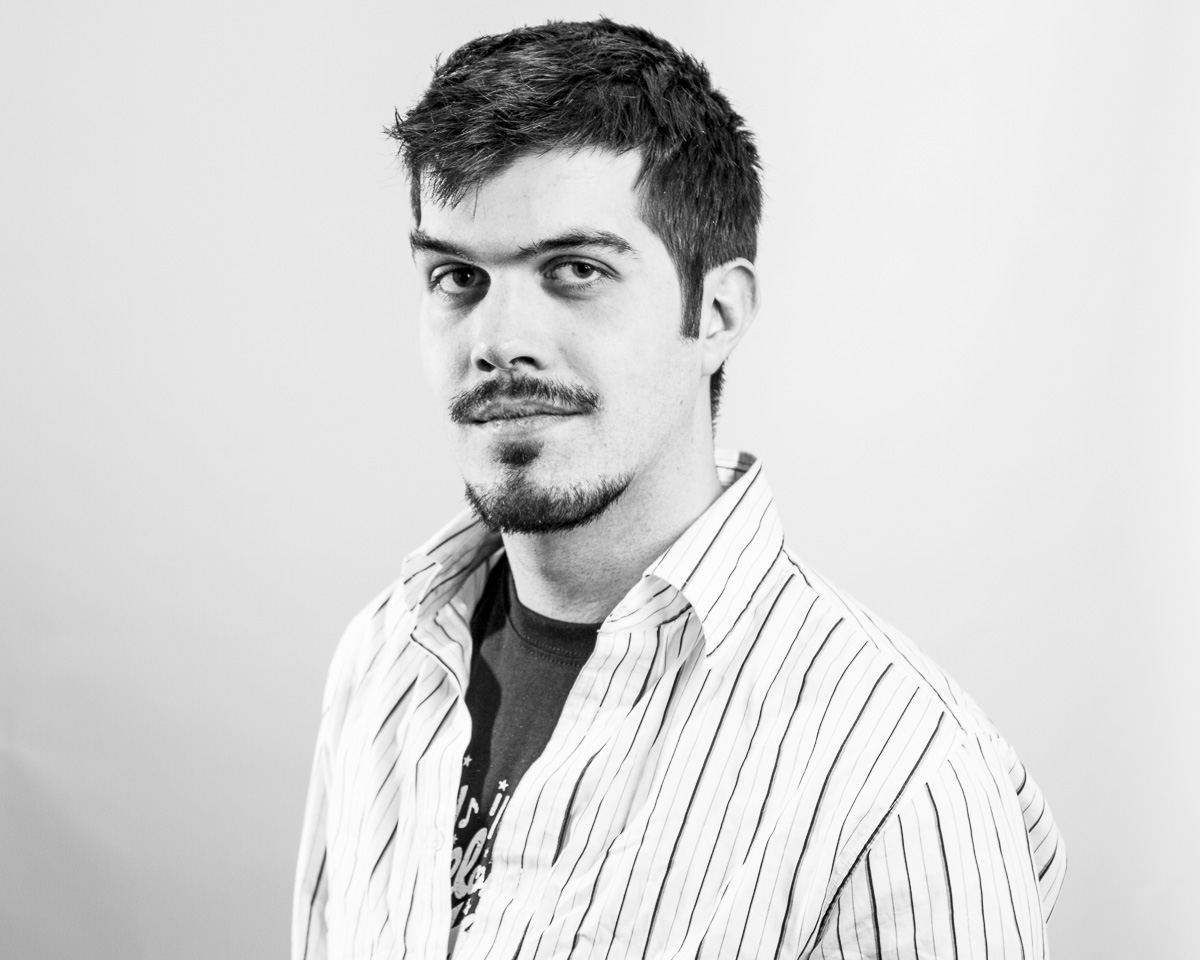 In 1989 the world was introduced to Callum. Ever since he has wondered why? As a young boy he was lean but not nimble. This seemed quite a disadvantage living in a rural town in Yorkshire. He was never able to climb the trees, nor could he join in with the other boys in sports. Instead he found his entertainment in books and radio.
Over the years he kept becoming more geeky about what entertainment he enjoys, with video games and his choice of books going towards science fiction and fantasy.
At the ripe old age of 17 he left school with barely any qualifications and went to college where he found he could make radio for qualifications. This carried on and he soon found himself applying for university just so he could carry on making radio.
Whilst at De Montfort University he helped turn the student radio station into the community station it is now. He was part of the team who ran the 'Unofficial Dave's Leicester Comedy Festival Podcast', which was highly regarded by the festival organisers and the public.
Now at the age of 23, Callum has joined the team at Birst, bringing with him an obscure take on the world.
Callum is co-head of Documentaries and News with Caitlin Crawford.