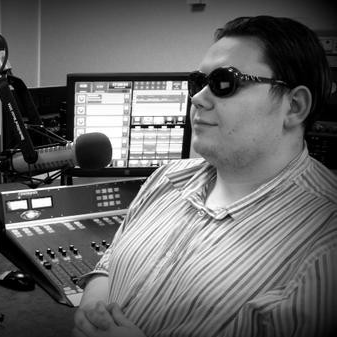 Hoooooahh! It's Big O back after a long hiatus. We bring you three episodes of everyone's favourite shock-jock  Joined as always by his enigmatic cohost and confidant 'Dav', we see the duo dealing with everything from commerce and category errors, to the dark truths that dwell within themselves.
Episode 3: Choosing the Choices We Choose
Big O and Dav play out some of their favourite songs with funk derrivatives, while discussing the choice of their faithful employee Sarah, to continue working at the restaurant, and whether there are ever choices at all.
Episode 4: Eating the Chrysler Building
The Diogenian Duo team up again to discuss what it means to be funky and what it means to be truly BIG. Big O also struggles with sharing the limelight with other DJ's on Music Monday.
Episode 5: A Big Couch Debate (ABC-D)
Big O is back and he has fish to fry. His employees are becoming unrulely by sitting down! Will Dav convince the Big Man to stand down? or will heads fly at the Bar?