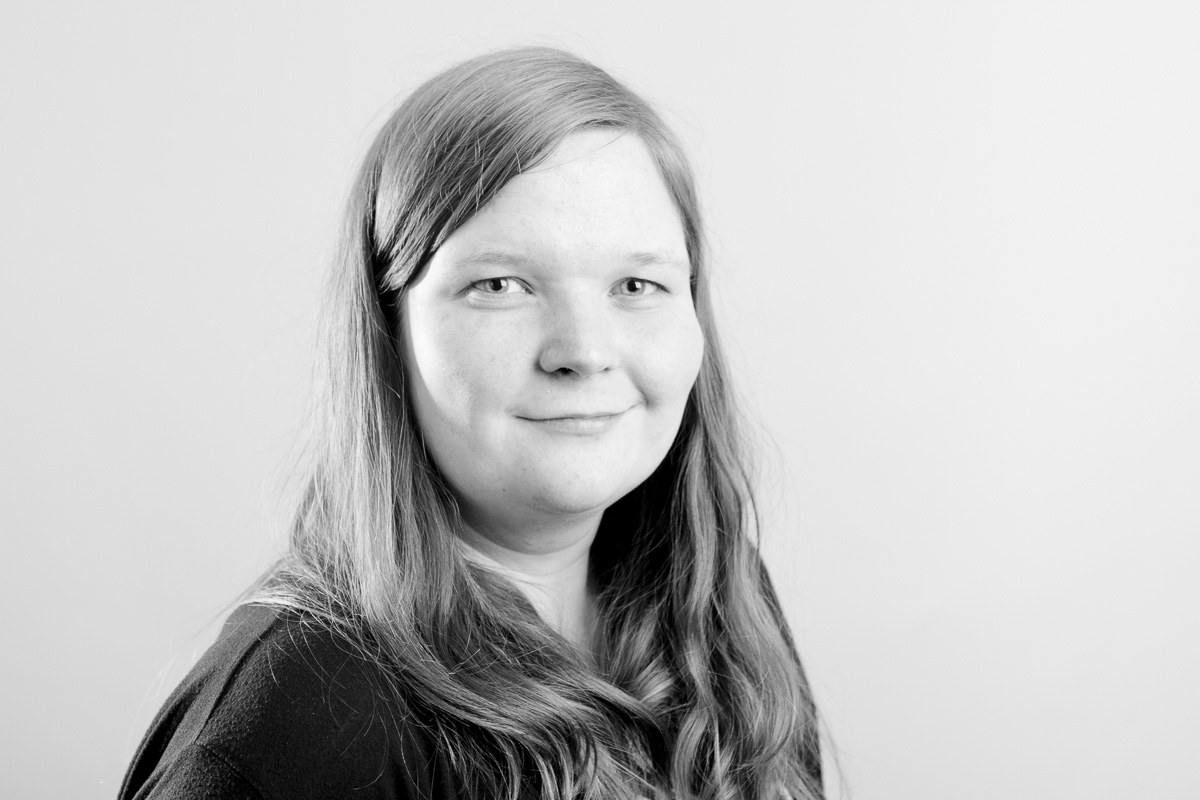 Although originally from Croydon in South London, Amanda came to Bournemouth via Cardiff, picking up a degree in Journalism and a love of radio along the way.
It was during her time studying for her undergrad degree, that she discovered that radio was for her, after stumbling across her university's thriving student station, Xpress Radio. There she first became a producer of any show that would take her and later became Speech Programme Controller, developing the stations output to include drama, sketch shows, comedy and a wide range of other speech programming.
Voluntary work as a news reader at local station Radio Cardiff and an SRA nomination later and Amanda found herself in Bournemouth by the sea. Her ultimate goal is to make radio (or audio, she's not picky) that other people enjoy as much as she does. Telling heart-warming tales or just those which make an audience think are her favourites and this year as BIRSt's Head of Speech, she's encouraging others to do the same through features and documentaries.
When not making radio, Amanda enjoys baking cupcakes, watching absurd 90s game shows (who doesn't love Catchphrase?) and just chilling out with her cats.